Brick restoration in West London
The West London area is steeped in history, having emerged from the capital's historic core of Westminster. The area's growth has left many beautiful Georgian, Victorian and Edwardian properties in its wake, but these buildings' brickwork can pick up unsightly signs of weathering.
Our brick restoration gurus know how to rectify such signs, as well as damage resulting from sloppy attempts at repair work. We can rid ageing brickwork of dirt and soot without wearing away the surface's original features, which will be unearthed to stunning effect.
Brick repair and restoration work in West London
We can clean, restore, repoint and repair brick on vintage properties throughout West London. Our coverage area here extends from Westminster and the West End right through to where the River Colne forms the Greater London boundary.
brick repointing for west london
Has your period property's brickwork been blighted by weathering, casual wear and tear or the hands of a tradesperson unwisely applying modern methods to old brick? However the damage originally emerged, our own restoration work will involve a strictly traditional approach.
For example, in using lime mortar to repoint your brickwork, we will let it "breathe", thereby preventing penetrating damp. Where any bricks have crumbled beyond repair, we will replace them with reclaimed bricks that, as far as possible, do not clash visually with surrounding bricks.
west london brick cleaning
Our brickwork cleaning services cover a wide range of professional options. Our experienced team will always choose the ideal cleaning option, whether water-based, chemical-based, or applying a mechanical cleaner – and always leave your brickwork in exquisite condition.
Following this thorough cleanse of your brick, you'll not only see it in its most vibrant, appealing condition, but also be more aware of any underlying damage that has been revealed. And with Jigsaw Brickwork on hand, you'll already have the right people to turn to close by.
pebble dash removal west london
While pebble dash was once a genuine go-to choice for homeowners not just in London, but all over the UK, it's fair to say that it doesn't always age well. If you need pebble dash removed from your property, contact your local professionals to achieve the right result.
As you can imagine, it's not an easy to task to remove pebble dash – but with our experience we do make it look simple. When the pebble dash is removed, we can also clean and restore the brickwork beneath, and take care of any repointing required.
west london paint removal
When the true character of your home is buried beneath a layer, or several layers of paint, then there's only one way to restore it to its original glory. Or, to be more accurate, there's only one company you should turn to.
At Jigsaw Brickwork, we specialise in removing exterior or masonry paint, or even graffiti, from a range of brickwork. With our time-tested processes, you'll soon see your West London home in a whole new light, as we remove unwanted paint, inch by inch.
Our Services
We provide a comprehensive range of services for every customer. To find out the most effective method of restoring your London home to its original brilliance, get in touch with us today.
Read Some Of Our

Case Studies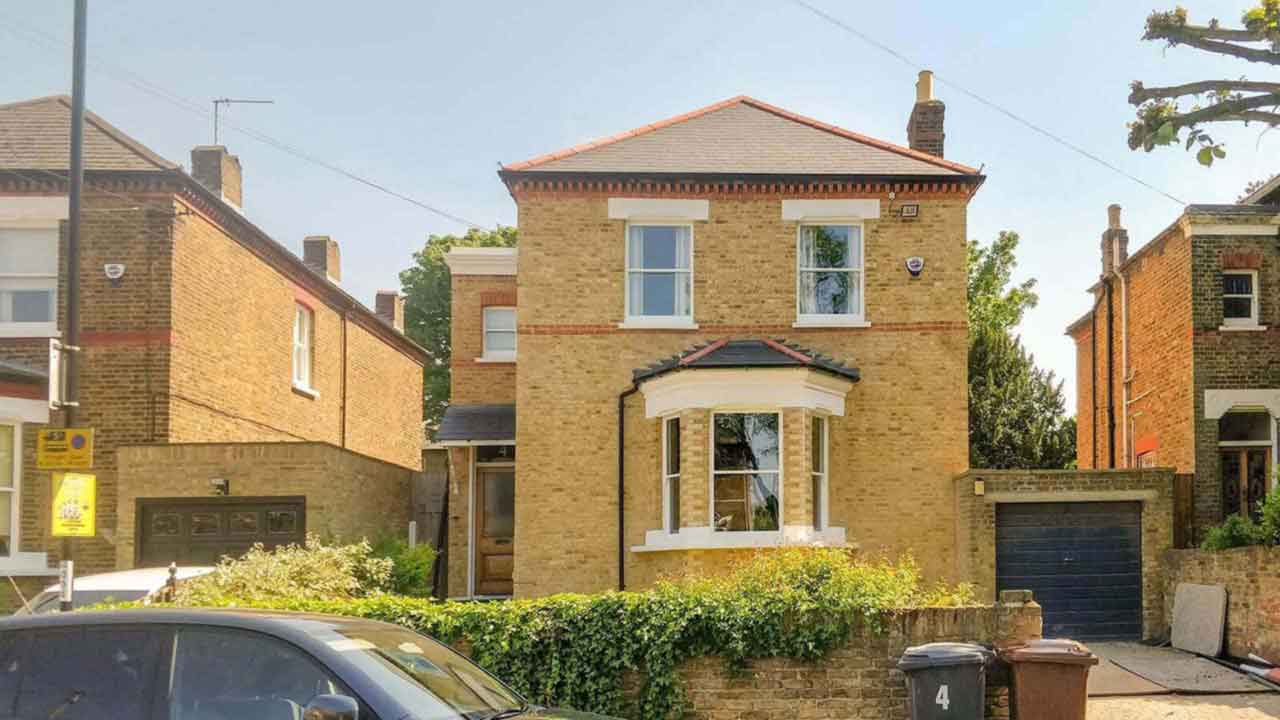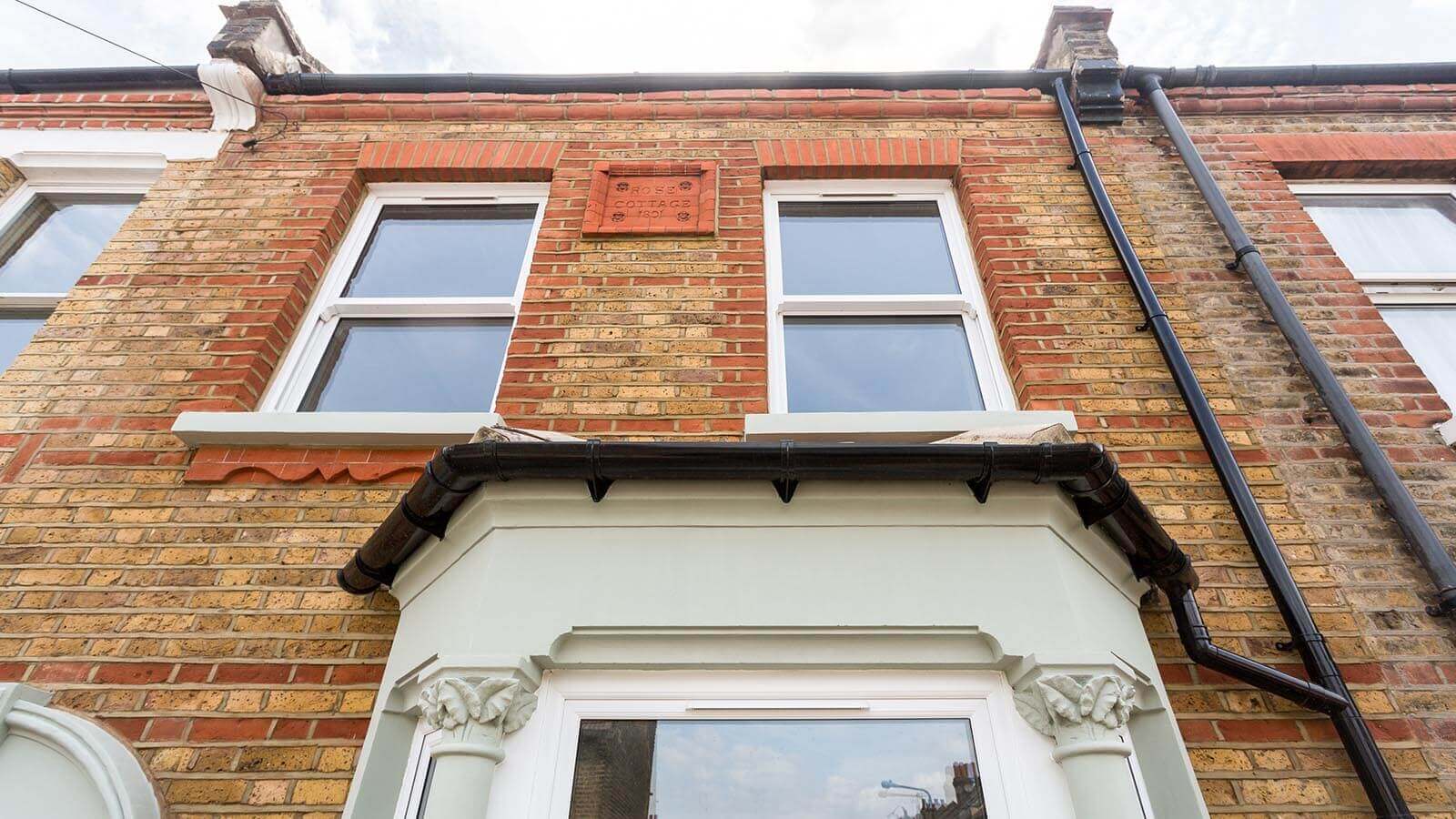 Receive Our Free 20 Page Restoration Guide
Use The Form For Instant Access