North London brick restoration
Properties of Georgian, Victorian or Edwardian origin were built differently to today's new-build properties, opening up the question of how the period properties' brickwork should be repaired if damaged. However, we can skilfully restore or repair it just as our ancestors would have done.
We have built up our brickwork expertise over many years, enabling us to offer a wide range of services for improving your brickwork. These services range from simply cleaning the brickwork through to repairing, restoring and repointing it to return the structure to its former glory.
Restoring, repointing and fixing brick repairs in North London
Our thoroughly time-served brickwork specialists can carry out restoration and repair work at various properties throughout North London. This runs from Clerkenwell and Finsbury, bordering the City of London financial district, through to where Greater London meets Hertfordshire.
North London brick repointing contractors
Old brickwork can fall apart for various reasons. Perhaps weathering is to blame, or a previous problem was treated using methods insensitive to the property's historic character. For example, cement mortar might sometimes be mistakenly used instead of lime mortar as pointing.
Where cement mortar has been incorrectly used, we can remove it before carefully replacing the material with lime mortar. At every turn, we aim to protect or bring out your property's original brickwork features. To this end, we will strictly use traditional tools as well as natural materials.
brick cleaning across north london
Many heritage properties around North London - including such boroughs as Barnet, Camden, Ealing, Harrow and Hounslow - can look striking to the point of unique. However, dust and debris can build up over time, leading to the building looking tired, old and unappealing.
This is where brickwork cleaning can work wonders. We carefully test patches of your brick, to ensure the right cleaning method will be applied, before removing all dirt and debris and giving the building a thorough, safe, and rejuvenating cleanse from top to bottom.
pebble dash removal north london
Even when it comes to tricky pebble dash removal, your home is in expert hands with the team at Jigsaw Brickwork. Professionally and meticulously removing this coarse material from homes, and restoring a building's unique charm, we are you go to team in North London.
As part of our pebble dash removal process, we'll also clean your brick and undertake any repair work, including replacing any damaged lime mortar underneath. And the end result? You'll see your home at its distinct, original best.
paint removal north london
It's natural to be concerned that removal paint from an exterior wall may cause damage to the brickwork underneath. However, rest assured that with our professional paint removal expertise, you'll have an expert team taking full care of your brickwork from top to bottom.
Using the ideal method for your brick, be it chemical, water, or a more abrasive method, we'll completely remove any masonry paint or graffiti, inch by inch. When we're done, you'll see your building in all its original, classic glory.
Our Services
We provide a comprehensive range of services for every customer. To find out the most effective method of restoring your London home to its original brilliance, get in touch with us today.
Read Some Of Our

Case Studies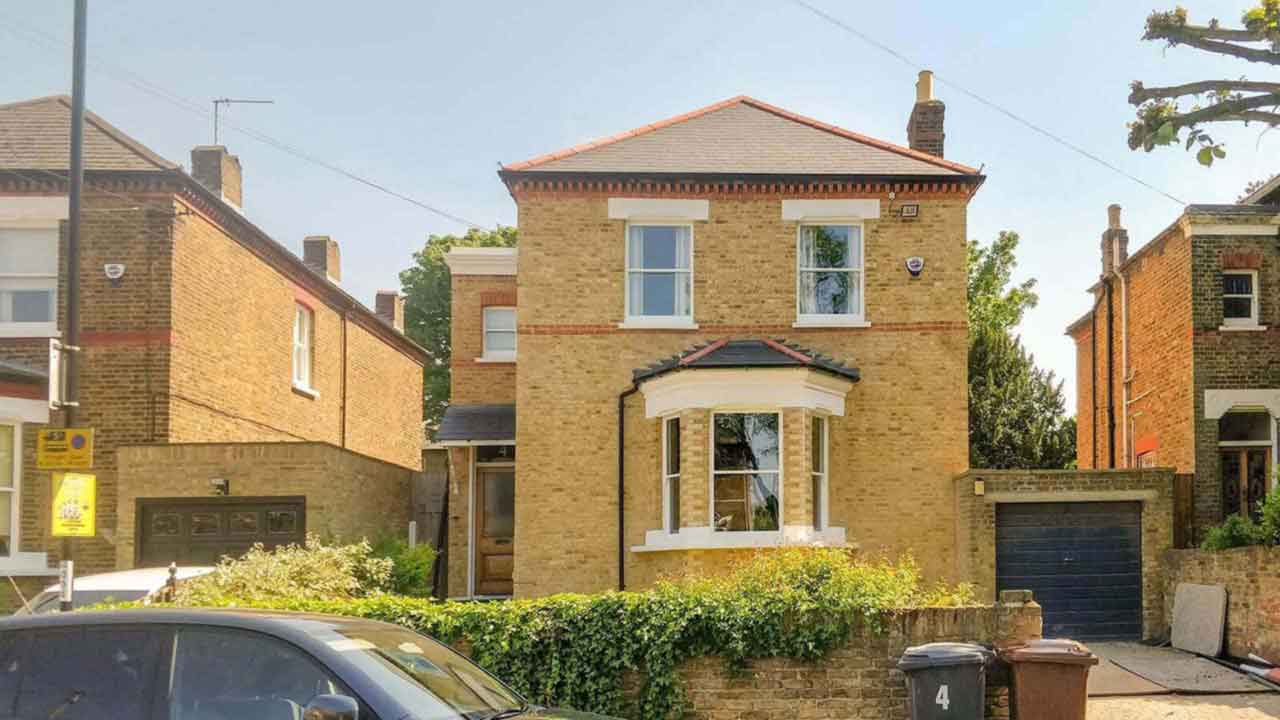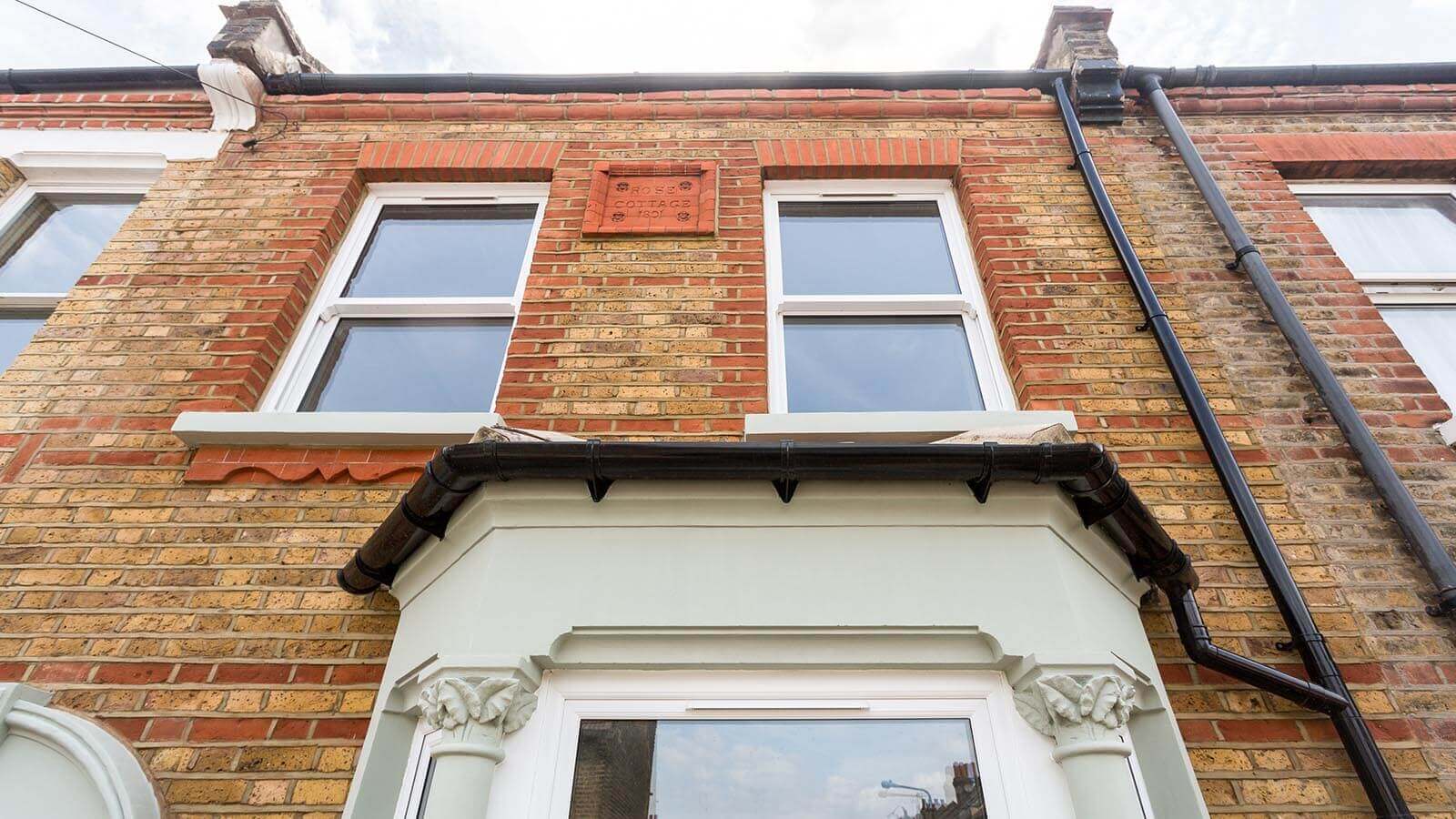 Receive Our Free 20 Page Restoration Guide
Use The Form For Instant Access