Stone Restoration London
Revealing the Original Character of Your Stonework
The art of making stonework has passed from generation to generation over the centuries, leaving many Georgian, Victorian and Edwardian properties with beautiful stonework well worth preserving. Our stonemasons have the skills and expertise to restore such beautiful stonework.
You might see a need for stone restoration if weathering has taken its toll on your heritage property's stonework, leaving it damaged and decayed. We can repair or recreate any such stone, allowing future generations to marvel at its original features.
With access to a reliable, professional stone merchant, even if a small number of your bricks require replacing, we'll be able to find a match for you. And with our expert stone painting and tinting service, no matter what colour you desire, we can deliver it.
Book Site Survey
Stone Restoration Contractors London
Stone Cleaning
Stonework must be cleaned in a very particular, meticulous way if all of its dirt is to be removed, while assuring the best possible condition of the stone itself. Before any cleaning takes place, we will assess what type of stone it is and so which cleaning method will work best.
We use ThermaTech cleaning equipment, which is specially designed for use in stone cleaning and restoration. Producing a liquid spray of 150ۣ°C, this technology makes removing paint, dirt and other matter from your stonework an easy process. This ultra safe technique only affects the matter and debris on the surface, and is exceptionally efficient at revealing the true colour of the material underneath – leaving it clean and clear for a long time to come.
London Stone Restoration Experts
Stone Repair
Before we even clean the stone, we will assess its current condition, looking for signs of damage such as cracks or wear. We will also investigate whether the stone has been finished or coated, such as with any wax, acrylic or enhancer. Certain damage to the stone might only come to light after we have cleaned the surface or stripped the paint.
However we detect damage, our stonemasons will repair it or, should this be thought necessary, replace the damaged stonework with matching or similar stone. To ensure as close a match as practically possible, we offer a stone mortar matching service. If the stonework's edges have been damaged, we can restore them by straightening them and sanding down stone, with our restoration method depending on the type of stone and aimed at restoring the stonework's original features.
London Stone Restoration Service
Stone Painting and Tinting
This will be the final stage in your stone restoration project. The portions of stonework we can paint and tint include windowsills, bay pillars, masonry sections and the entrance area, as well as any stone sections we have repaired as part of the project.
You are free to choose the colour which we apply to the stonework, resulting in a look that either faithfully reflects the creative intentions of the original stonemasons or provides a fresh new look in tune with your own approach. We only ever use the most effective and protective paint for your property. This means that unlike with traditional masonry paint, your stone will be able to breathe over time, benefitting the overall integrity of your property over its lifespan.
Our
Stone Restoration

Process

Paint Removed from Stonework
With our experience, we can remove this paint carefully and slowly to minimise damage to the stonework.
Stone Repair Mortar Applied
We are also capable of using mortar to repair damage inflicted upon stonework by the paint-stripping process.


Stone Sanded Down
This part of the restoration process involves straightening the edges and sanding down the stone.
Stone Painted
Once stonework - including masonry - is repaired, we can paint it in any colour of your choice.

Read Some Of Our
Stone Restoration

Case Studies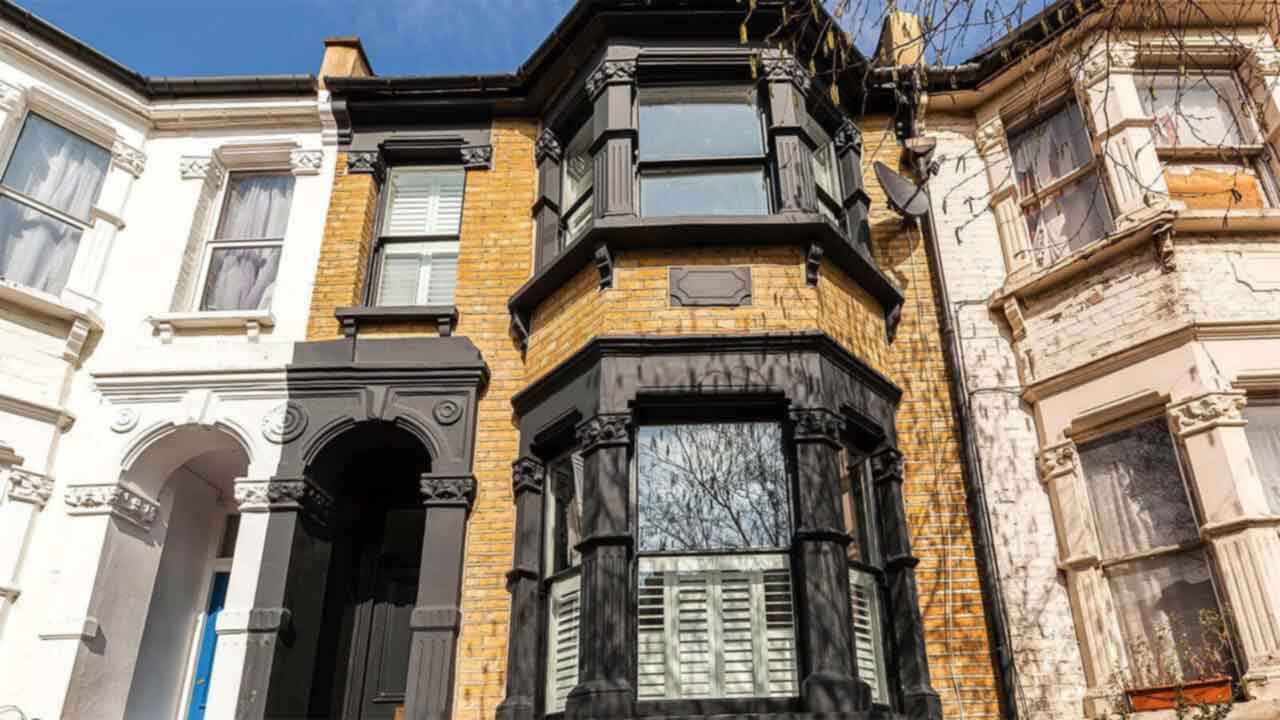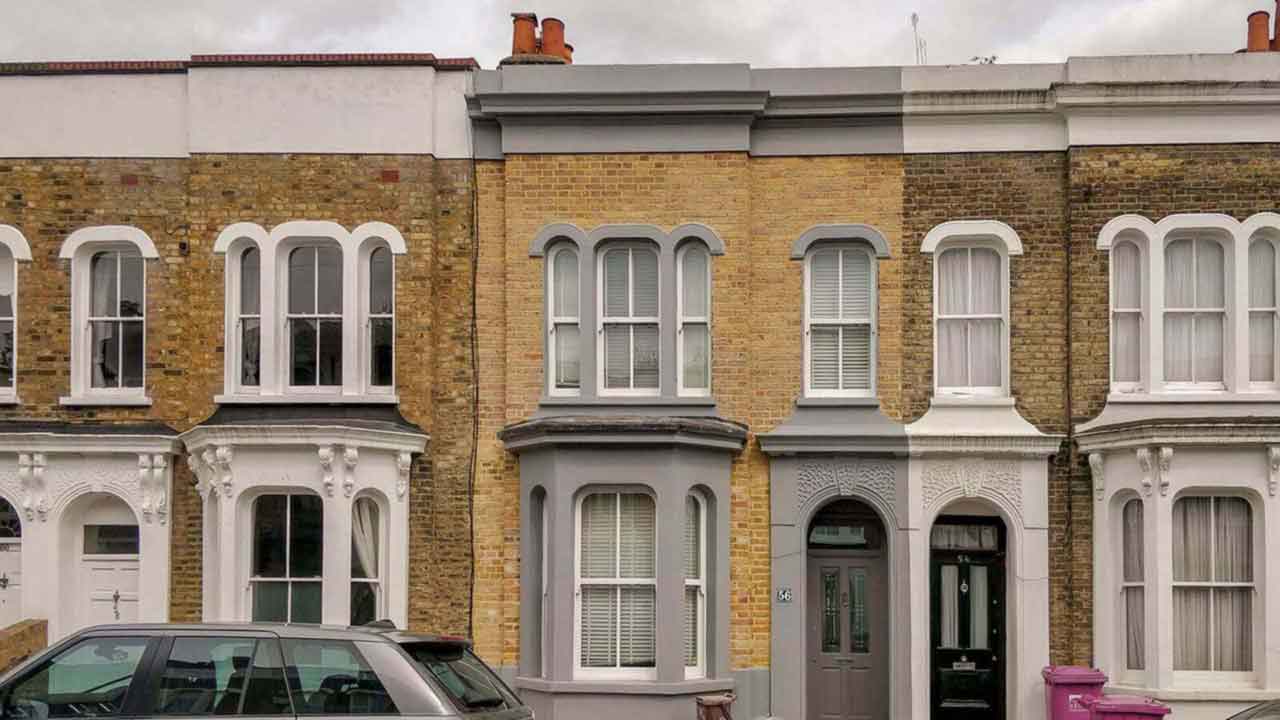 Read Typical
Stone Restoration

FAQ's