Brick Restoration London
Making Old Brickwork Look as Good as New
London has no shortage of Georgian, Victorian and Edwardian architecture, but its brickwork may have picked up damage over time. Perhaps weathering has taken its toll, or the brickwork was mistakenly treated with modern restoration methods.
However that brickwork sustained damage, we understand how to treat it through using the most refined and effective restoration methods. Our skills in brick restoration cover removing dirt and soot and bringing out the brickwork's original features.
The team at Jigsaw Brickwork have years of experience in working with the most stunning, exquisite, and classic homes in London. Our meticulous brick restoration process is designed to bring out the very best in every brick your property was built with.
Book Site Survey
London Brick Restoration Contractors
Restoring The Bricks
Many heritage properties were built very differently to those assembled from the 1920s onwards. However, some tradesmen treating this brickwork might have failed to take this difference into account, leading them to sow seeds of long-term damage.
Our brickwork restoration experts are trained to see where old brickwork has been ill-advisedly treated with modern methods. In repairing the brickwork, they will use only traditional tools and natural materials dating from the building's construction.
Brick Restoration Experts London
Brick Repairs
In some cases, you might not initially recognise the true extent of the brickwork damage. Perhaps you might arrange for us to simply clean your heritage property's brickwork, only for us to uncover surprisingly extensive damage as we remove dust and soot from the surface - especially if that dirt has accumulated in large amounts. Fortunately, however, we can quickly follow up by assessing this damage as well as the most appropriate means of repairing it.
Our brickwork repair services include repointing the lime mortar to a sufficiently porous standard, in order to let your brickwork "breathe". Otherwise, moisture and soluble salts could build up in that brickwork and give rise to penetrating damp. Ultimately, our aim when repairing your brickwork is to restore it to its original condition and features, leaving onlookers none the wiser that it was ever anything other than outstanding.
Professional Brick Restoration London
Brick Replacement
Certain bricks which have heavily decayed or eroded could be strong candidates for replacement. Where we opt to replace a brick, we will use our brick matching service to source a replacement as near as possible to the original in its former condition.
Here, too, we will carefully select a material - and recreate the brickwork's original form - in a way reflecting how the property was first built. This can include using lime pointing rather than cement-based mortar, which is only fit for modern properties. At Jigsaw Brickwork, we never use anything other than the best method for restoring the original, incredible appearance of your property – you'll never find us using cement mortar in our work.
Our
Brick Restoration

Process

Bricks Cleaned & Dirt Removed
We will opt for the most suitable cleaning method, taking into account how much dirt has accumulated.
Bricks Repaired & Replaced
This involves restoring the bricks' original colour in a way that benefits the specific type of brick.


Bricks Restored to Original Colour
If clearing the dirt uncovers damage to any of the bricks, we will repair or replace as necessary.
Lime Mortar Repointing
We can refresh and replenish the lime mortar vital to Georgian, Victorian and Edwardian homes.

Read Some Of Our
Brick Restoration

Case Studies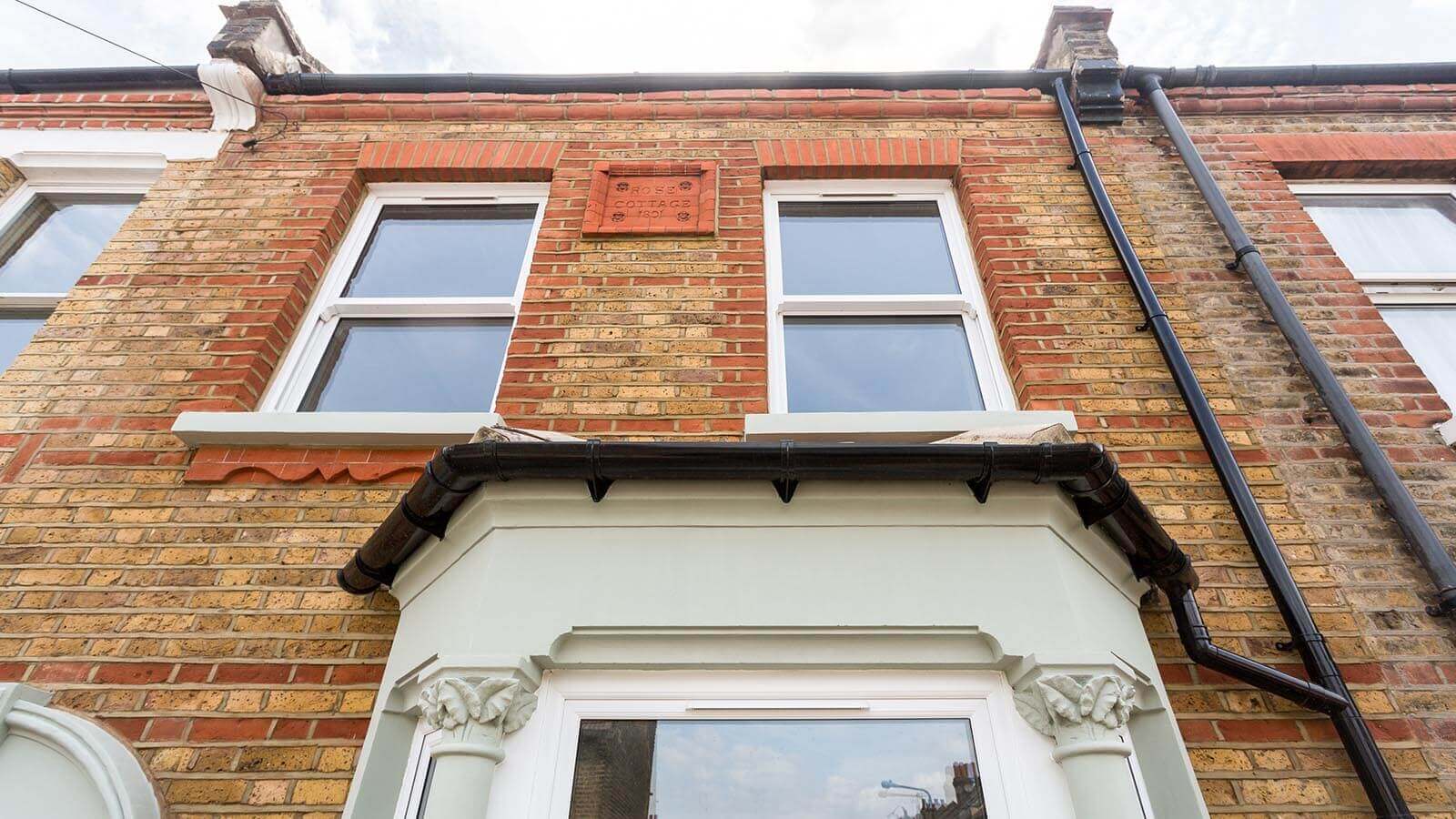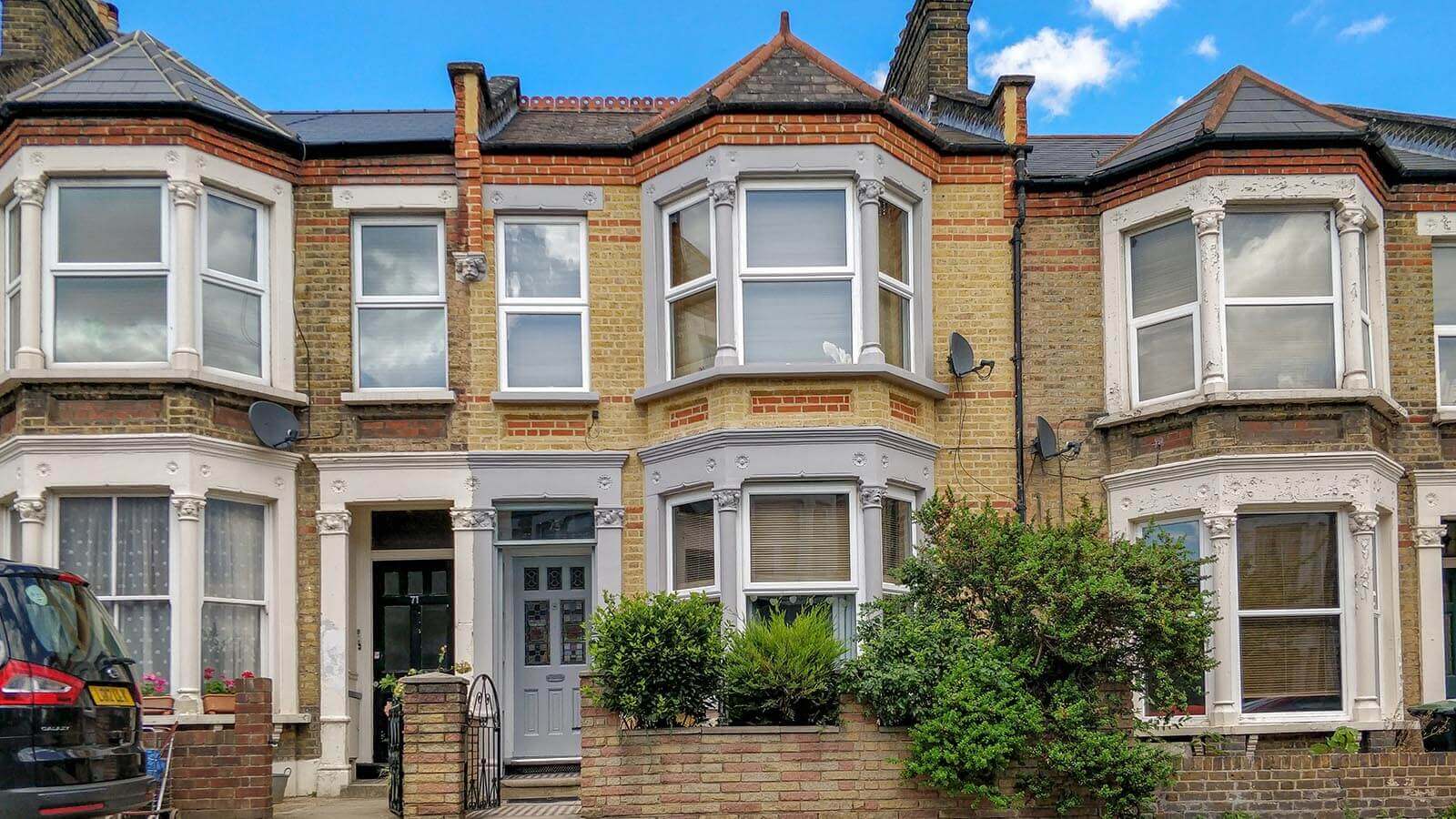 Read Typical
Brick Restoration

FAQ's