Brick restoration in South London
The South London area is resplendent in beautiful historical architecture. However, the brickwork of properties built in the Georgian, Victorian and Edwardian eras can be vulnerable to weathering and other damage that must be repaired with care and precision.
That's where our brickwork specialists can help, thanks to their time-tested expertise in a range of restoration treatments. We can meticulously remove dirt and soot, replace disintegrated bricks and pointing and reinforce fragile brickwork – all without compromising the brickwork's historic charm.
South London's experts in restoring and brick repairs
The part of the UK capital south of the Thames is home to various well-known boroughs, including Southwark, Croydon, Richmond and Wandsworth. Our services in repairing and restoring vintage brickwork are available right across South London.
Brick repointing across South London
Though modern construction methods significantly differ to those from before the 1920s, some tradesmen might still mistakenly attempt to treat heritage brickwork by using modern methods. However, we stick to period-appropriate tools and materials when restoring such brickwork.
If some of your heritage property's lime mortar has worn away, we can repoint it effectively to prevent moisture and soluble salts from entering any gaps there and potentially causing penetrating damp. We won't use cement mortar, which should be reserved for modern buildings instead.
south london brick cleaning
Of course, it's not always essential to immediately repair or repoint brickwork – a thorough clean may be all that's required. And if that's the case, trust Jigsaw Brickwork to choose the ideal brick cleaning method for your home in South London.
With every brick cleaning job, we'll erect our own scaffolding and carefully test certain patches of brick, in order to ensure the right method is applied. Then, we'll remove all dirt and dust from the brick, before thoroughly cleaning every inch with the most appropriate method.
pebble dash removal south london
While pebble dash was once a popular, not to mention cost-effective way to add a fashionable touch to your home, its charm has faded somewhat over time in the eyes of many homeowners. If you would like to see your South London home without pebble dash, get in touch.
We work carefully, professionally, and discreetly at all times, and at every stage of our pebble dash removal process. This means replacing damaged bricks, cleaning and restoring others, and repointing your mortar – even after all the pebble dash has been removed.
south london paint removal
Whether it's several layers of masonry paint, a small area of brickwork, or even some unwanted graffiti, if you need it removing, we're here to help. We always apply the right paint removal method to each property, to ensure that the brickwork beneath is in its best condition.
If any brick has been damaged though, rest assured that after the paint is fully removed, our team will repair and restore any affected areas. And when we're done, you'll see your property clean, vibrant, and looking as close to 'good as new' as possible.
Our Services
We provide a comprehensive range of services for every customer. To find out the most effective method of restoring your London home to its original brilliance, get in touch with us today.
Read Some Of Our

Case Studies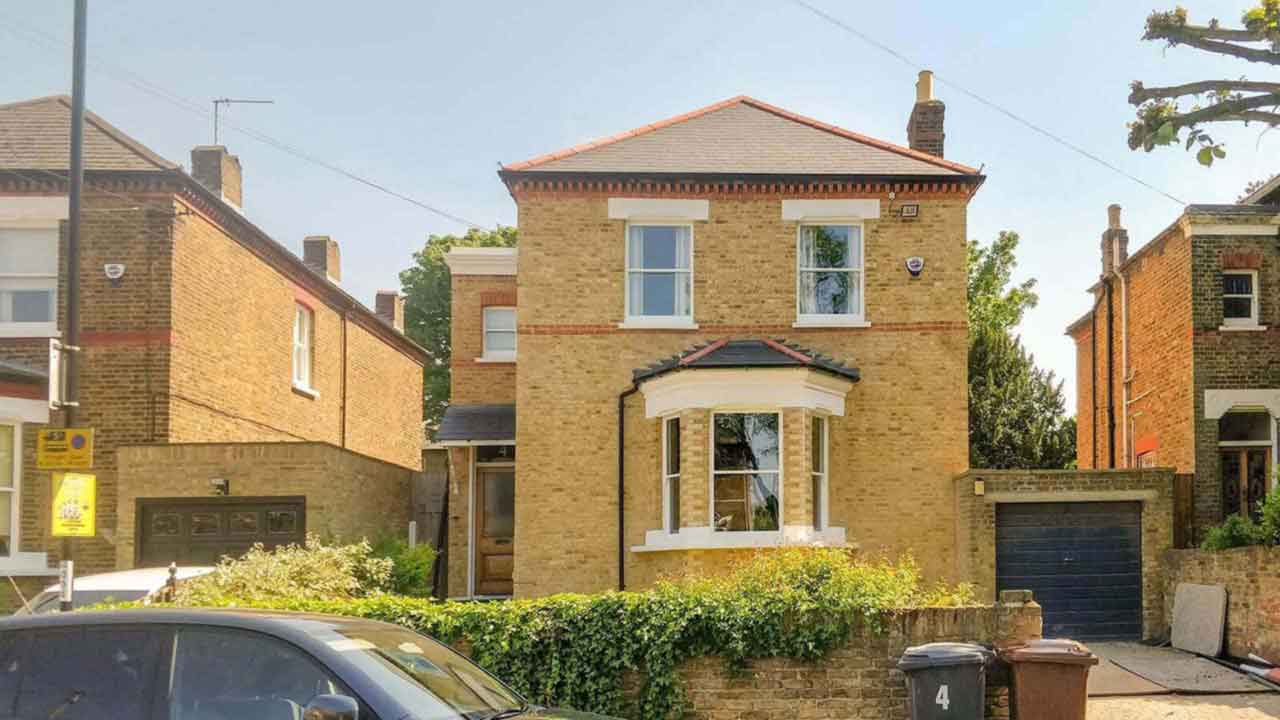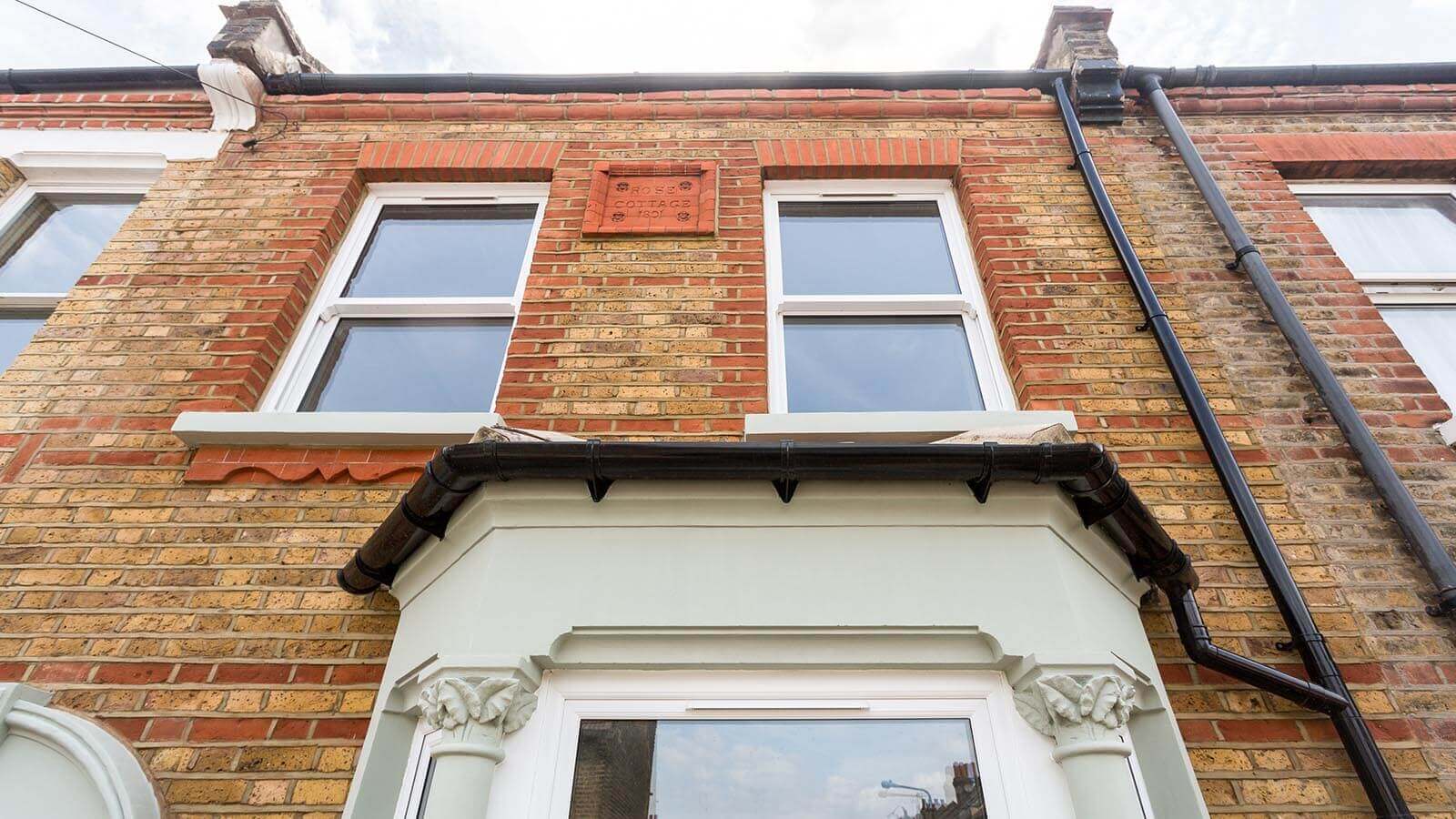 Receive Our Free 20 Page Restoration Guide
Use The Form For Instant Access