London Brick Tinting Experts
Incredible Colours for Your Brilliant Brickwork
As restoration specialists, we undertake a variety of techniques to ensure that your property looks its absolute best at all times. When we are repairing or replacing your brickwork, brick tinting can be a fantastic way of ensuring your exterior walls look incredible.
Our brick tinting service can help individual bricks to blend in with the rest of your property and follows a careful process that is completely safe for your building. Jigsaw Brickwork only ever use brick tint that is breathable, and does not damage brick in the way that paint does.
We've been applying incredible tints to brickwork across the city for many years, working with some of the most incredible classic homes in London. To let the true character of your property resonate for all to see, trust our outstanding brick tinting process.
Book Site Survey
London Brick Tinting Contractors
Houses With Differently Coloured Bricks
Over time, your property may have undergone any number of small repairs and accumulated a number of differently-coloured replacement bricks. As you've probably noticed, these bricks can stand out like a sore thumb – but can be quickly given the professional Jigsaw Brickwork treatment.
Our brick tinting process can correct the mistakes of previous building companies, with the ultimate aim that you won't be able to tell the difference between an old and new brick when we're done. Tailor-made for older properties, this brick tinting can meticulously restore the original appearance of your home.
London Brick Tinting Service
Brick Tinting
Unlike brickwork painting, our tinting process doesn't damage the integrity of the brick. Paint completely covers the material, leaving it unable to breathe and subsequently vulnerable to increased damage over the lifespan of your property.
However, professional tinting involves your brick soaking up the carefully colour-matched tint and continuing to function as it was designed to. This process also prevents moisture from becoming trapped in the brick, significantly decreasing the possibility of frost damage in colder weather. The tinting substrate we mix instead penetrates the outer layers of the brick, forming a permanent change in its colour and appearance – and leaving your property looking incredible for all to see.
Our
Brick Tinting

Process

Remove Dust & Debris
The first step in our process involves a thorough removal of any material build-up that's gathered on your brickwork over time.
Bricks Cleaned
Then, we thoroughly clean the area using the method that's right for your brick, leaving each area ready for the next stage of the process.


Fixative Applied
A fixative fluid is applied, which helps the carefully mixed tint to be fully absorbed in your brick for a natural-looking finish all round.
Brick Tint Applied
With the right pigment created, the final step is the careful process of applying the tint to your brickwork and letting it soak in.

Read Some Of Our
Brick Tinting

Case Studies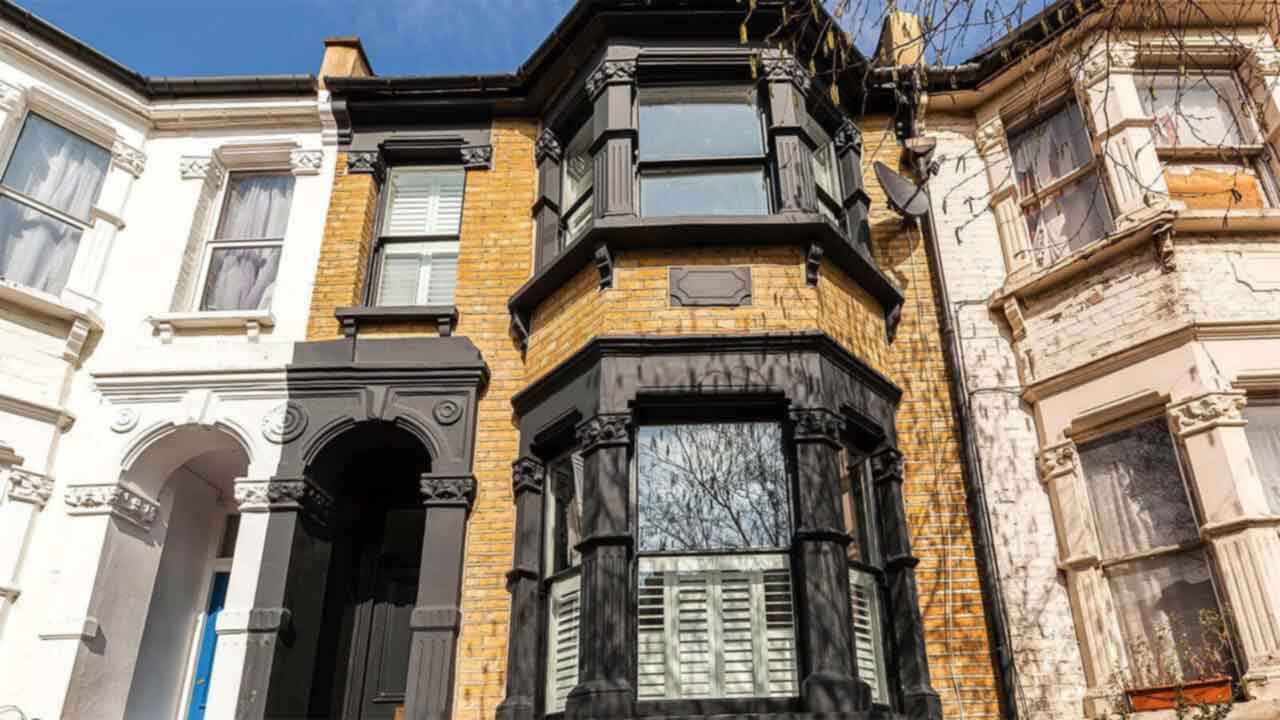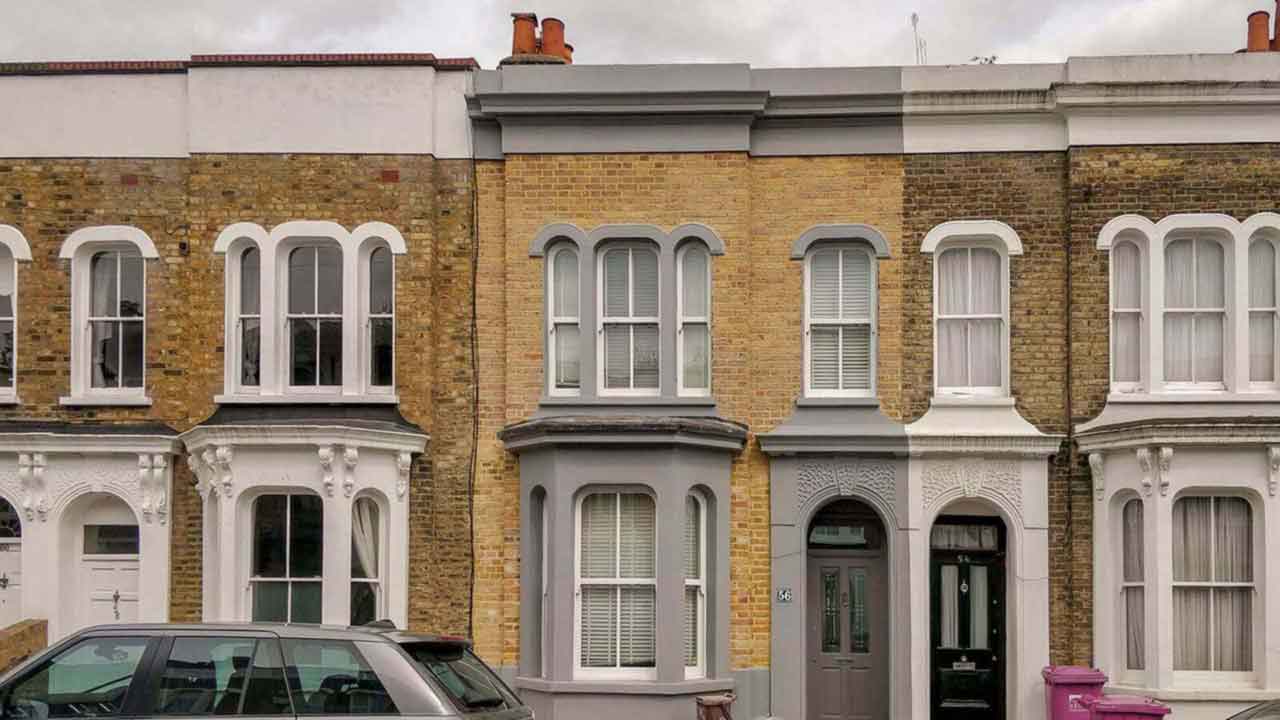 Read Typical
Brick Tinting

FAQ's