Brick restoration in Essex
At Jigsaw Brickwork, we've always had a strong passion for the incredible architecture from the Georgian, Edwardian and Victorian periods. However, time isn't always kind to the things we treasure, which is why we are dedicated to property restoration.
Every member of our team comes with years of expertise in restoring properties to their very best – even when brickwork and pointing have become damaged beyond repair. If you own one of these amazing properties, then look no further when you require restoration expertise.
Making your Essex home look good as new
When you get in touch with our team, our first port of call will be to conduct a free site survey of your home. We'll quickly establish what's required, provide you with a quote for the work and pencil in a date to begin the work that will make your property look fantastic.
Brick repointing in Essex
The brickwork in your home has likely already been repointed several times in the past. However, there's also the chance that cement mortar – not lime mortar – has been used, which can be damaging to the integrity of the property over time.
If this has happened, or if your mortar has otherwise degraded over time, the best way to protect the building from further damage is to repoint the brickwork. At Jigsaw Brickwork, we only use lime mortar for repointing – the only material that should ever be used for repointing homes like yours.
Essex brick cleaning
Another thing that's not kind to our homes, over time, is dirt. While we don't notice it building up day by day, there does come a time when any property starts to look faded and worn. Fortunately, with an exceptional, safe and professional clean, your home can be gleaming again in no time.
To be sure of the best way to clean your brickwork, we'll apply a sample to a small area of the wall, before any more extensive cleaning begins. Once this method is decided, though, we'll soon have safe, secure scaffolding erected and clean every inch of your brickwork from top to bottom.
Pebble dash removal in Essex
Once a popular way to add a little extra character to any home, pebble dash unfortunately weathers and loses its appeal over time. When it comes to older homes, it can actually be detrimental not only to apply but also to remove – unless you have the right experience.
So, when we come to our clients' homes to remove pebble dash, we undertake several key stages and go through each process meticulously. This could include replacing damaged bricks, cleaning entire walls, repointing, and carefully restoring any damaged brickwork revealed.
Paint removal in Essex
If you've ever wanted to see your home in a whole new light, removing exterior paint could be the best way to reveal its original brilliance. If your home has been painted, or your property subject to graffiti, then we'll remove the paint without damaging your classic brickwork.
Should the paint removal reveal any extensive damage underneath, we'll also repair, restore or even replace the brick with a like-for-like match. Ultimately, our service doesn't end until your brilliant home is restored to its standout, unmissable best.
Our Services
We provide a comprehensive range of services for every customer. To find out the most effective method of restoring your London home to its original brilliance, get in touch with us today.
Read Some Of Our

Case Studies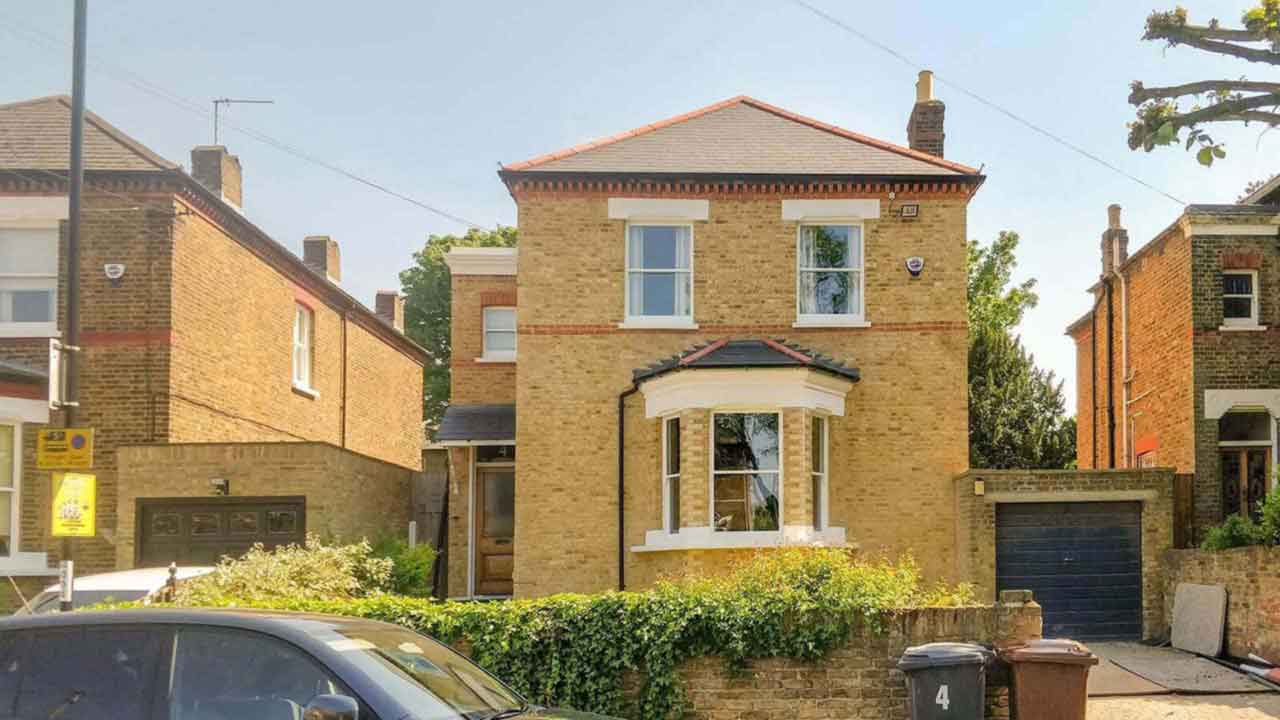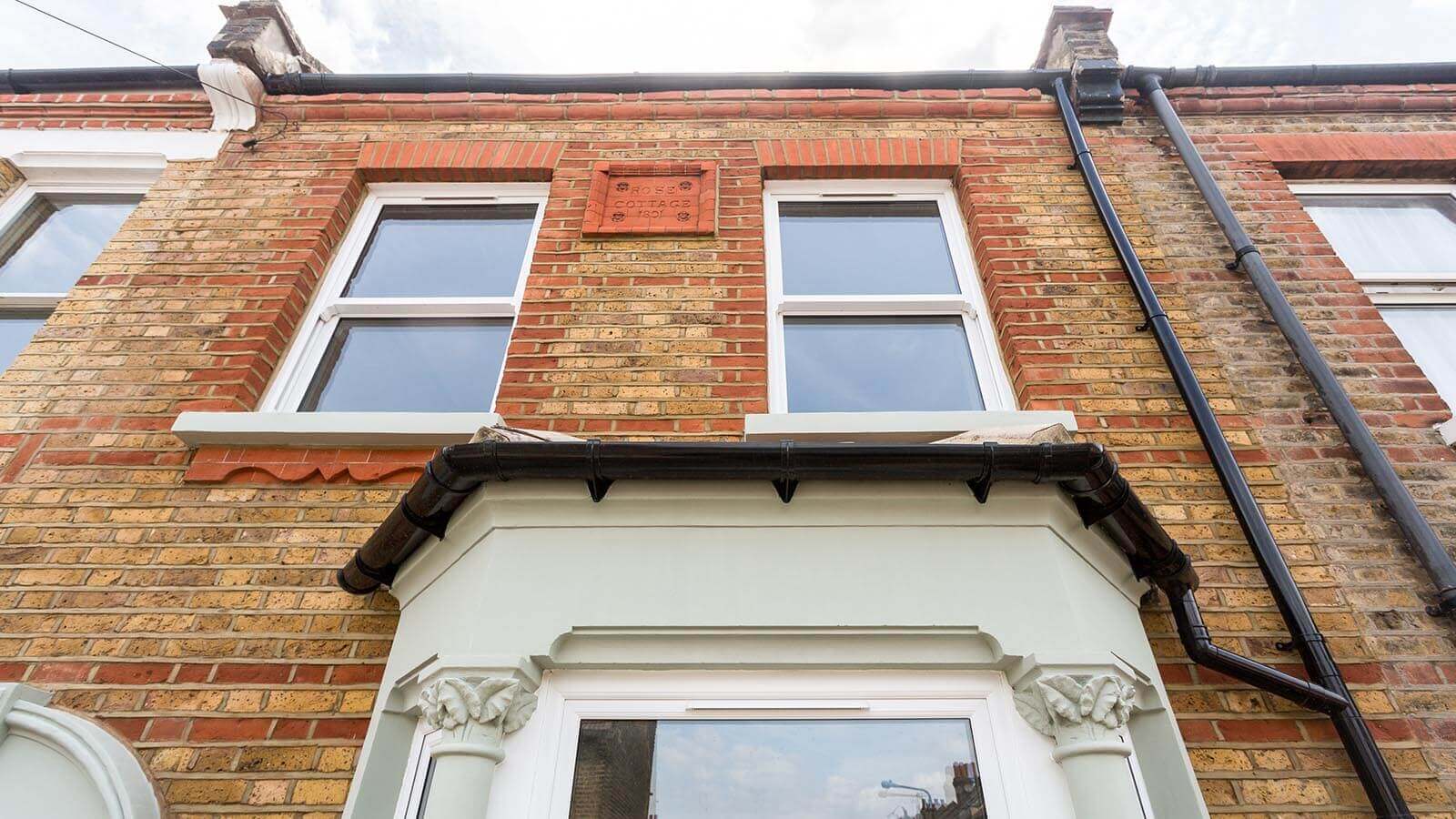 Receive Our Free 20 Page Restoration Guide
Use The Form For Instant Access