Brick Restoration East London
Restoring or repairing properties built in the Georgian, Victorian and Edwardian eras calls for a meticulous approach, using the right techniques and materials. Fortunately, we know how to restore brickwork by clearing it of dirt and soot, revealing stunning original features.
Our brickwork specialists have refined their expertise from years' experience of beautifying a wide array of period properties around London. Whether your East London property's brickwork has simply weathered or suffered from a ruined repair job, we can reverse the unsightly effect.
Brick restoring, repointing and brick repairs in East London
Our team are based in Walthamstow, the main settlement of the UK capital's Waltham Forest borough. Consequently, we are well-positioned to quickly reach vintage properties throughout East London, including the boroughs of Hackney, Newham and Redbridge, as and when required.
east london brick repointing
Is your property Victorian, Georgian or Edwardian? Is it in Havering, Tower Hamlets, Waltham Forest or, indeed, any other part of the loosely-defined East London area? In heeding what materials were originally used to assemble the building, we can leave it looking immaculate.
If that brickwork's lime mortar has evidently deteriorated, we can replenish it - a process known as repointing. Otherwise, water could leak through the brick and manifest as penetrating damp. However, any fully restored brickwork will be indistinguishable from its former, "as new" condition.
brick cleaning in east london
Alternatively, we could carry out a simple clean of your building only to uncover, in the process, damage that has long escaped your notice. Either way, we can judge the best way to repair the problem, while retaining the integrity of every brick we thoroughly clean.
We know the ideal brick cleaning solution for a wide range of time-tested building materials, so you'll know your brick is in good hands. Sometimes a water-based method is appropriate, and at other times a chemical clean will work best – we'll always choose the right method for you.
pebble dash removal east london
When pebble dash has been applied, and then weathered over time, not only is the visual appeal of a building tarnished, but the original brickwork underneath can be damaged. This is why we are so meticulous, and dedicated, when it comes to pebble dash removal.
Our process involves several key phases, which go beyond the careful removal of the pebble dash itself. We also replace any bricks damaged beyond repair, clean and restore other areas of the brickwork, and repoint the lime mortar, leaving your building in excellent condition.
east london paint removal
It might be tough to envisage exactly what your building looks like under all that paint – but at Jigsaw Brickwork we'll soon show you what lies beneath it. Using careful and perfectly safe methods, we work, inch by inch, to restore the charm of your property.
Not only removing the paint, we'll also erect our own scaffolding, if required, and also fully repair and restore any damaged brickwork afterwards. Ultimately, we want you to see your period property fully rejuvenated, and looking as brilliant as the day it was built.
Our Services
We provide a comprehensive range of services for every customer. To find out the most effective method of restoring your London home to its original brilliance, get in touch with us today.
Read Some Of Our

Case Studies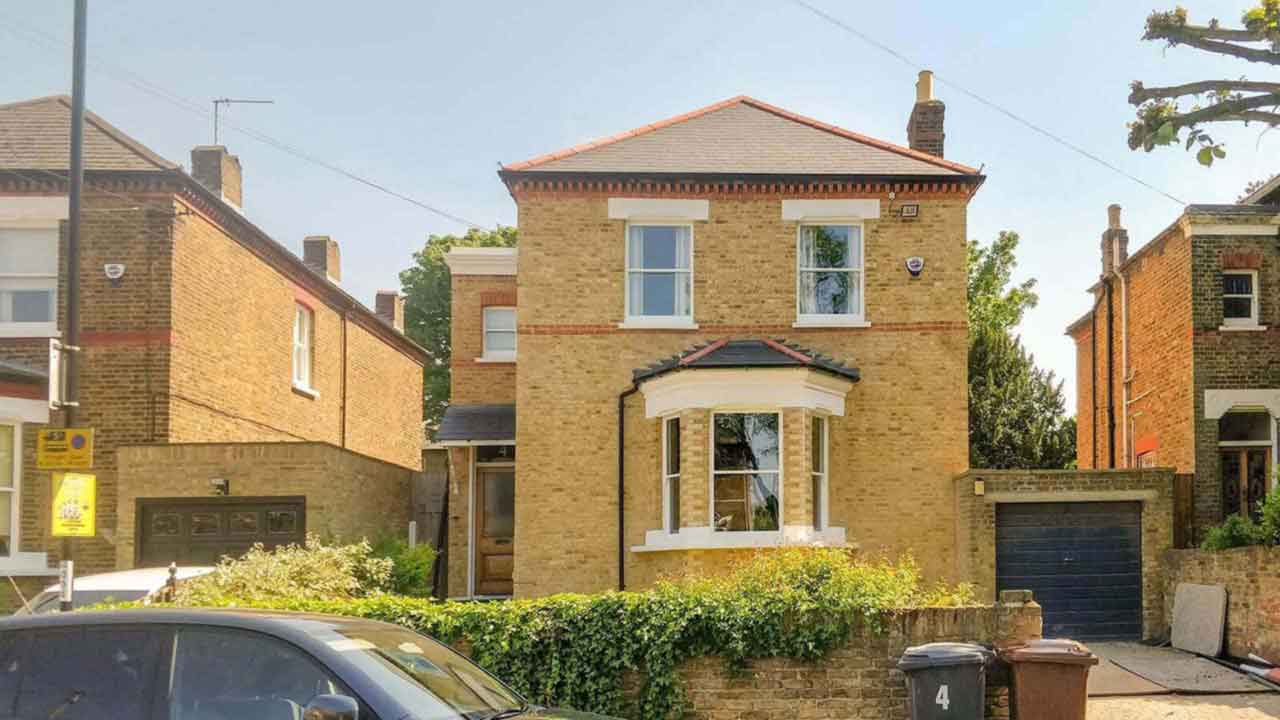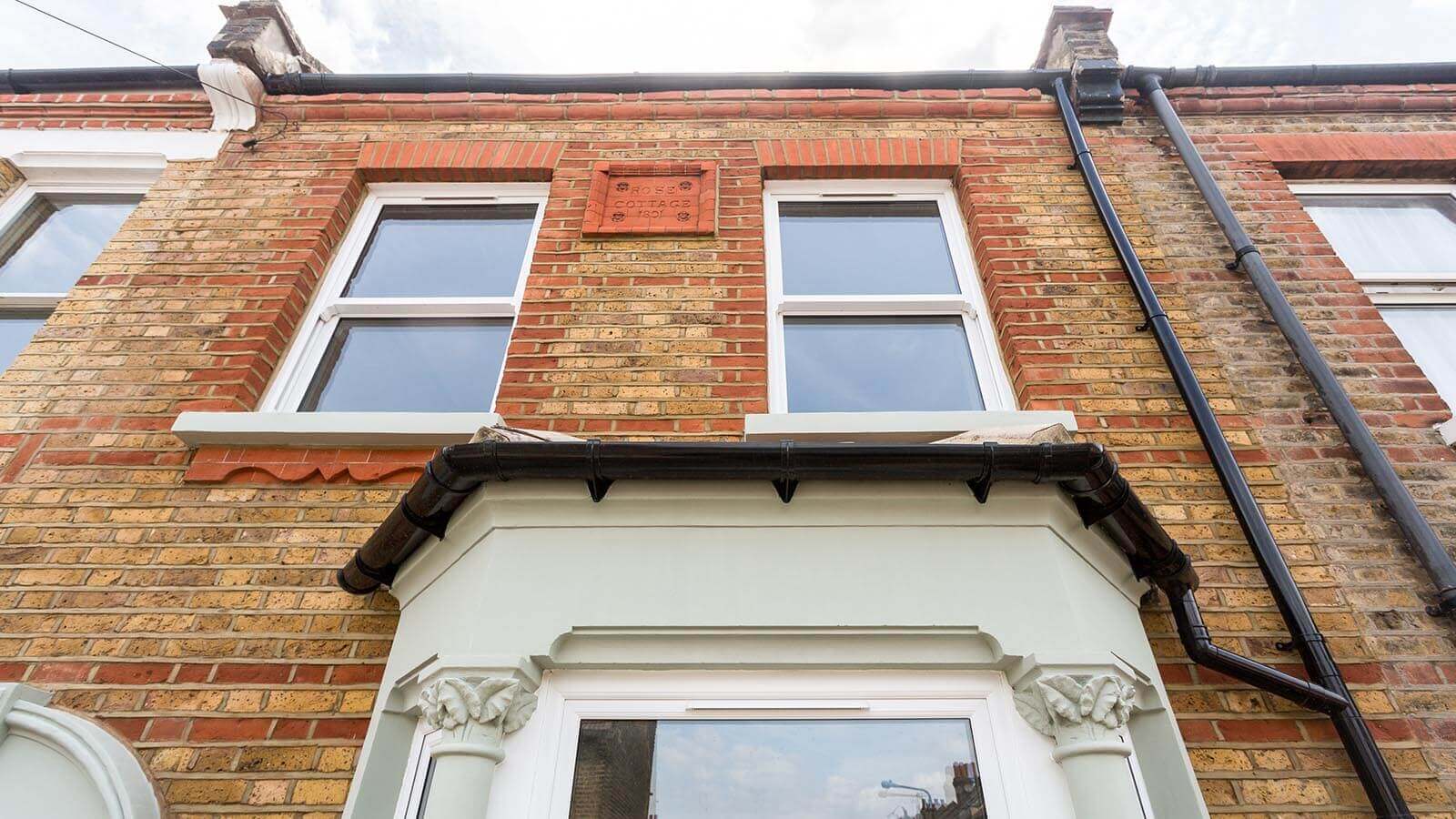 Receive Our Free 20 Page Restoration Guide
Use The Form For Instant Access