Brick Repairs In London
Restoring Your Home to Its Original Quality
Whether we uncover damaged bricks while working on your property or you've noticed a number of bricks that need some attention, our experts from Jigsaw Brickwork can professionally and efficiently repair as many of your bricks as you need.
Our high-end service is tailor-made for Victorian, Georgian and Edwardian homes across London, and we specialise in restoring the appearance of your building to its original glory. With vast experience in our team, we're here to keep your property appearing pristine.
We specialise in using the traditional materials, including lime mortar, that your incredible home was originally built with. This allows the structure of your property to breathe, and react to seasonal change and ground shifts in the best possible way.
Book Site Survey
Brick Repair Contractors London
Repairing Brickwork Using Reclaimed Bricks
Often, you may not know the true quality of your brickwork until it has been cleaned or had old paint removed from its surface. However, once we know the quality of the brick, we'll quickly establish how much repair work is required or how many reclaimed bricks we need to use.
We have a number of reliable suppliers for many different materials and will be able to source a good match for your brick. Our stonemasons will comfortably take care of any repair work, using time-tested methods and modern equipment to rejuvenate the quality of your brick.
London Brick Repair Specialists
Brick Repairs Using Brick Repair Mortar
When your London home was built, it was designed specifically to be composed of certain materials, hence the striking visual appeal of older properties. However, over time some houses may have had repointing carried out using cement based mortar, which has caused the bricks to spall and the faces to fall off.
The Jigsaw Brickwork brick repair team can remove any damaged sections of the brick and carefully rebuild it brick with stone repair mortar. A small section of your brick will be sent off to the lab, and similar coloured brick repair mortar is then made up to use on your damaged bricks. This product is only ever made using lime mortar, which makes it breathable, equally soft, porous and will become part of the original brick. Jigsaw brickwork always use traditional methods and materials for brick repairs.
Brick Repair Experts in London
Brick Repairs Using Helifix Bars
In some instances, we may decide that your property requires some additional support. In such scenarios, we may use super-strong Helifix bars to reinforce cracked or damaged masonry in your exterior walls and support your home over time.
There are numerous reasons why bricks can become damaged and cracks appear on the property. Often, ground movement can lead to brickwork rubbing against mortar – and, if the mortar used is inadequate, cracks can begin to appear. Our experience in stonemasonry will help us identify when Helifix bars are required, and our team will ensure they are installed in the most appropriate positions without damaging the integrity of your property.

Damaged Bricks Removed
After identifying the bricks needing the most attention, we'll remove each one and prepare the area for the new brick.
Finding Matching Reclaimed
We'll source the highest-quality reclaimed bricks that are ready-made to be professionally fitted.


Reclaimed Bricks Fitted
Carefully replacing the old with the reclaimed, our team will meticulously place every new brick required.
Brick Repointing Carried Out
Applying lime mortar, we'll fully and professionally undertake all repointing work to ensure that your reclaimed bricks last.

Read Some Of Our
Brick Repair

Case Studies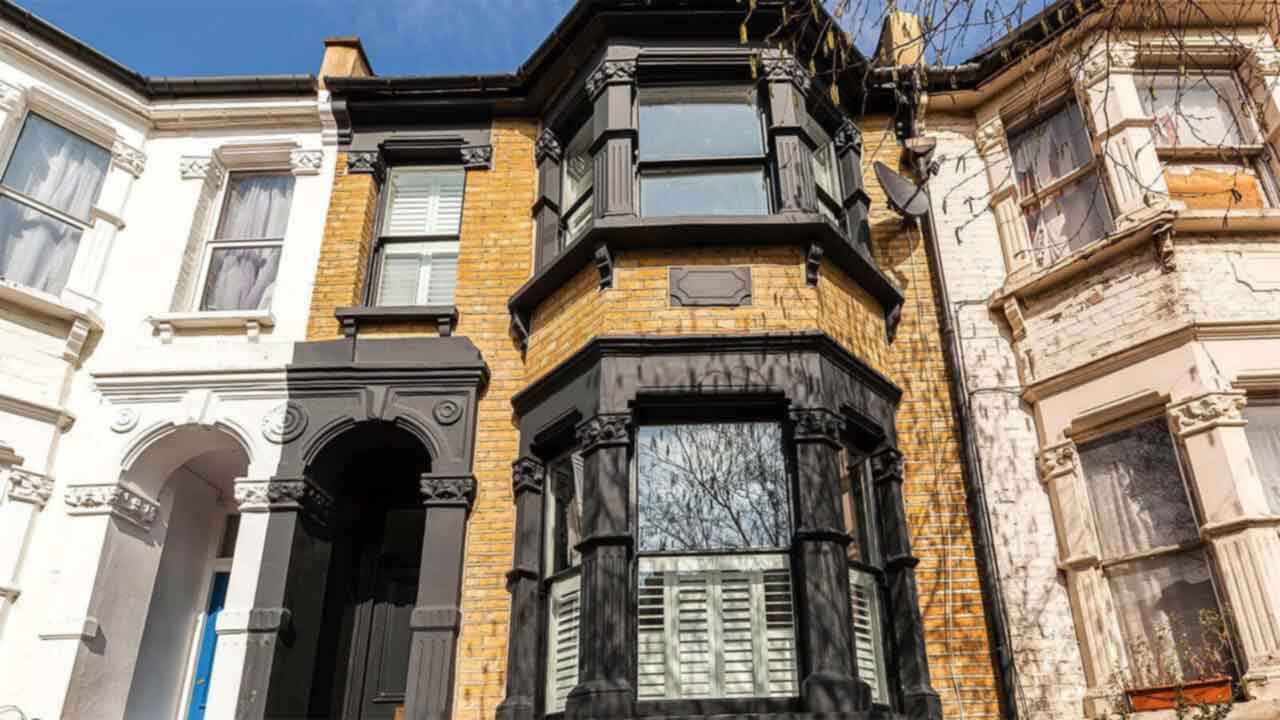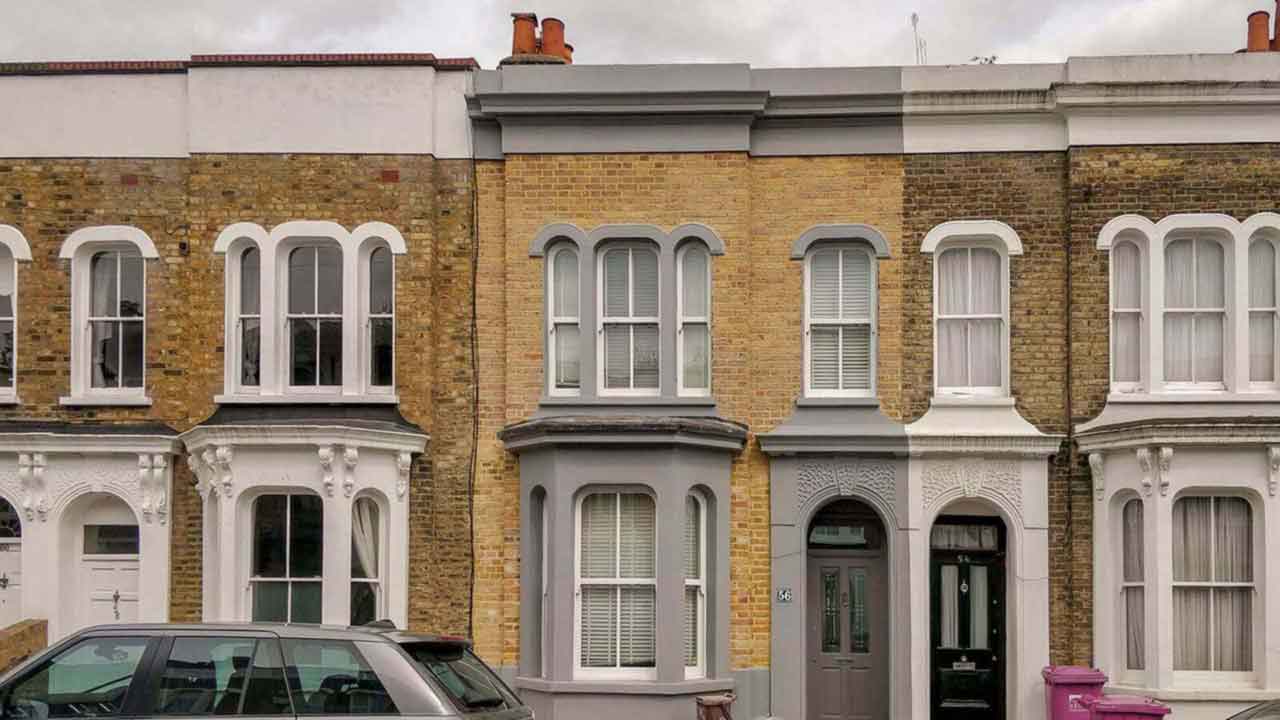 Read Typical
Brick Repair

FAQ's