House Rendering London
Striking Finishes for Incredible Victorian Homes
In having the plastered finish of render applied to brickwork, you can protect it against wind and rain and reduce how much heat escapes through the wall, making the property more efficient. However, rendering a heritage home requires particular care.
Whether the brickwork you want rendering was originally assembled in the Georgian, Victorian or Edwardian era, we can help you to choose the most suitable rendering solution. We can then apply it sensitively to leave a smooth, appealing finish.
If you have any concerns about applying a render finish to your property, rest assured that at Jigsaw Brickwork we only ever use rendering methods that are entirely safe, and are designed to work well with the material your home is made from.
Book Site Survey
London House Rendering Experts
Lime Rendering
Though concrete is the render type traditionally used on external walls, it might not be sufficiently breathable for your particular property. To prevent moisture from becoming trapped within the wall, you can opt for lime rendering suited to period homes.
Lime rendering, even more so than regular rendering generally, must be applied in a careful, professional manner to achieve optimum results. We will always apply the absolute best lime rendering process for your home.
House Rendering Service London
K Render
The broad choice of lime renders available from Jigsaw Brickwork include K Lime, a monocouche render specially made for period properties. K Lime is manufactured by K Rend, one of the UK's most respected manufacturers of silicone coloured renders. As this implies, K Rend has a wide range of rendering products in its range if you are considering going down the "K Render" route.
While monocouche is a thick render and has its own merits as we elaborate below, K Rend also offers a thin-coat silicone render known as TC 15. For your property, we can install this organic resin render to produce a low-maintenance textured finish, and thin-coat renders especially warrant consideration due to their flexibility. This makes the renders more capable of withstanding building movements and, hence, resisting cracking.
London House Rendering Specialists
Monocouche Render
"Monocouche", a French word meaning "single layer", refers to a relatively recent type of rendering for the home. We can apply this white-cement render through spraying it or using a hand trowel - and the render can be pre-coloured in your choice of hue.
In applying monocouche render in just one coat, we can save you time as well as, in the longer term, labour costs and maintenance, as you would not need to re-paint the surface. We even offer "self-cleaning" monocouche renders for improved weather resistance, and excellent value for homeowners over time. If you're unsure about any aspect of our rendering services, simply get in touch and we'll talk through your options.
House Rendering Contractors London
External Wall Insulation
Though contemporary homes are often insulated through the cavity wall, a property no newer than the Edwardian period likely lacks a cavity. Still, we can add insulation to walls' exterior surfaces before applying render over it for an inconspicuous finish.
External wall insulation is a great option if you are reluctant to have insulation fitted inside your period property and lose internal space as a result. Our professional expertise enables us to fit insulation externally without affecting the appearance of your home. You could also benefit from lower utility bills over time, as your home will become more energy efficient with the professionally installed wall insulation.

Scaffolding Erected
With the right scaffolding, we can get to work while minimising disruption to your routine life.
Old Facade Removed
If the wall already has rendering, we can remove it to start afresh with something much better.


Base Coat Applied
This can be the first of up to three coats we apply to reduce the chances of dangerous cracks forming.
Rendering Completed
This rendering will have been truly built to last - right through even periods of harsh weather.

Read Some Of Our
Rendering

Case Studies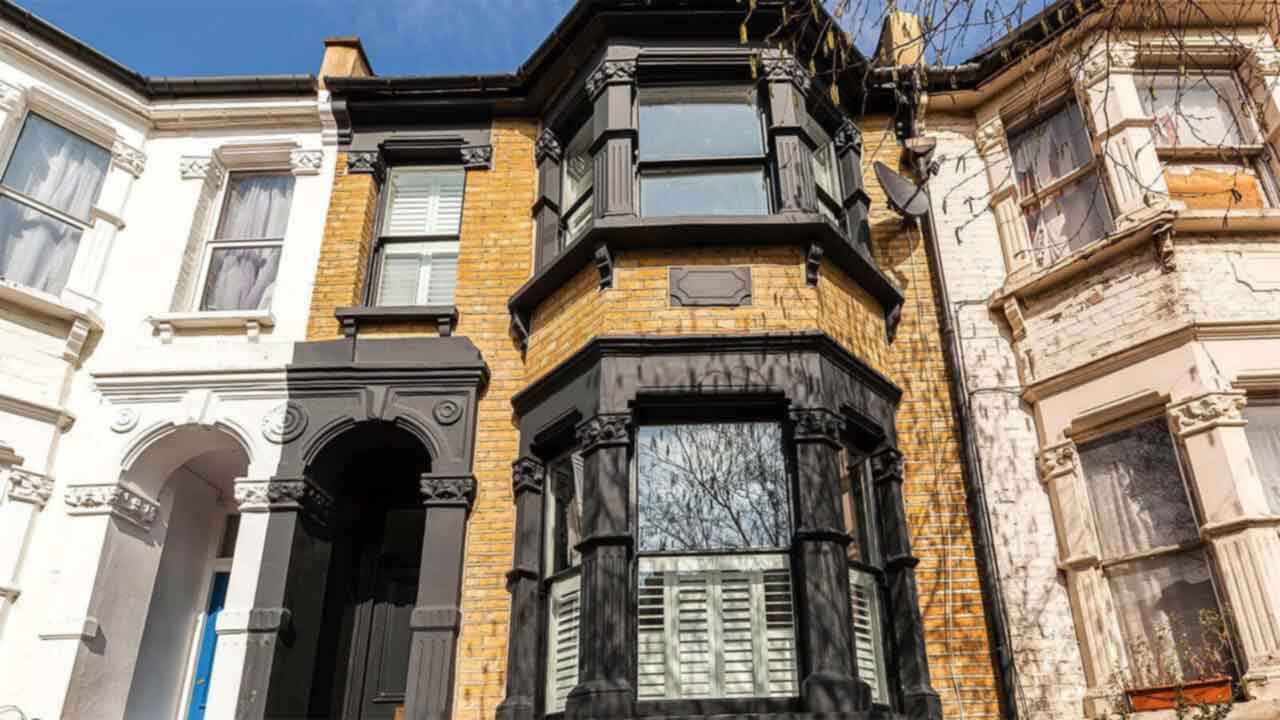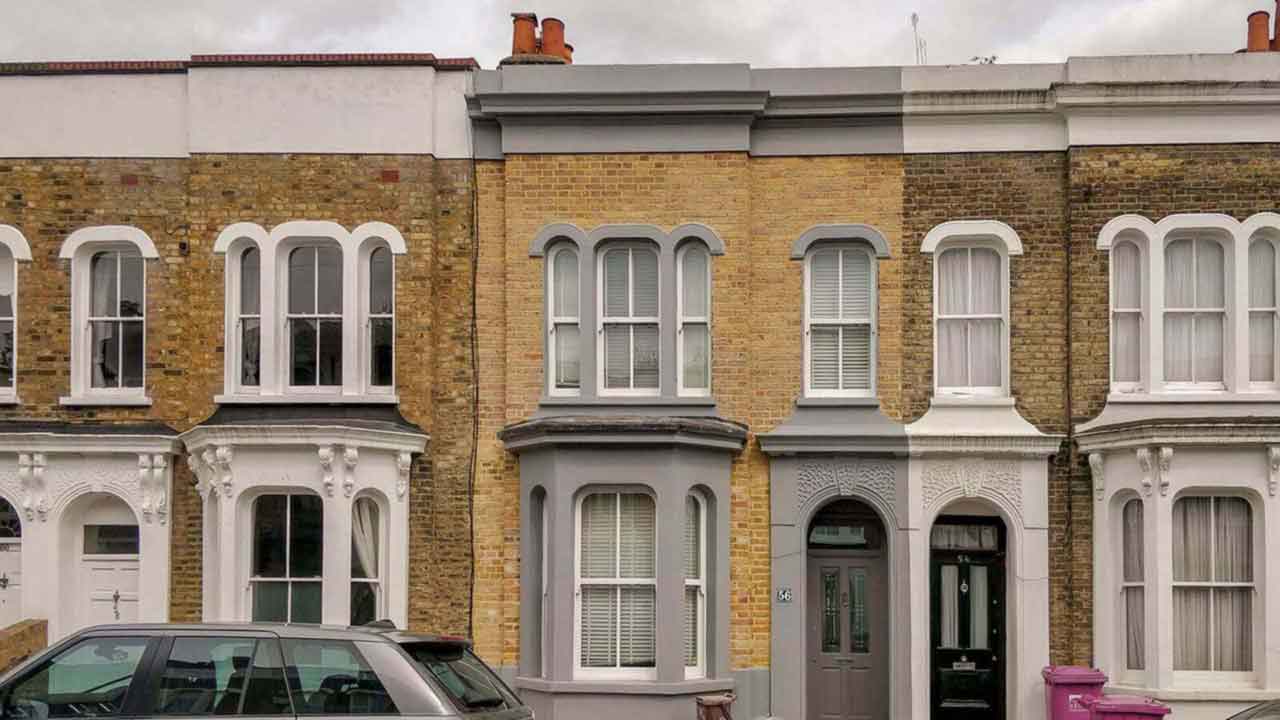 Read Typical
Rendering

FAQ's