Painting and Decorating London
An Outstanding Finish for Your Home
A good paint job for your home can really bring out the best in the property while protecting it from the elements all year round. However, a great paint job will also protect your stone from internal damage and allow it to breathe at all times.
At Jigsaw Brickwork, this is what we aim for with every painting and decorating job we carry out on London homes. We specialise in restoring your incredible property to its full glory and only ever use paint that looks brilliant and protects your building.
We never simply paint a house, and always follow a specialist, and time-tested process that ensures the safety of your stonework. Carefully applying masonry filler and sealant allows us to ensure the painting of your home leaves a professional, long-lasting finish.
Book Site Survey
London Painting and Decorating Experts
Repairing Damaged Areas
Unfortunately, over time, it's inevitable that your home can lose a little of its kerb appeal as it's open to the elements outside. Improper paint may have been applied, and the surface beneath may have suffered as a result, leaving your home in need of a little TLC before it's repainted.
Whether we clean the brick or stone first or have removed paint, render or pebble dash from your walls, we'll identify any areas that need the attention of our stonemasons. Any area that can't be repaired on the spot may benefit from our brick-matching service, whereby we will source reclaimed brick to suit your home.
Painting and Decorating Contractors London
Painting The Stone Work
Once any repair work has been carried out, or replacement bricks put into position and repointed with lime mortar, we'll begin the careful process of painting your home. We'll already have discussed with you the colour and style you'd like to see, and erected any scaffolding our painting and decorating experts will need to begin.
We'll also have removed any existing paintwork from the surface and applied masonry filler wherever appropriate. Before we apply the paint, we'll take care of a crucial undercoating process, involving a sealant that works to protect your brick or stone over time. Once this undercoat is dry, our painting and decorating experts will meticulously work their way over your stonework, applying only specially selected masonry paint.
London Painting and Decorating Service
Breathable Paints
Our choice of paint is one of the many things that separates Jigsaw Brickwork from other exterior painting and decorating companies in London. We can supply fully breathable paint that allows moisture and air to be released from the material below the paint.
This is absolutely crucial for our customers – the owners of classic properties, including Victorian buildings, all over the city. When these incredible buildings were first erected, the stone or brick used was built to breathe, so when modern paints, renders, and pebble dash have been added over time, the quality of the material has been compromised. At Jigsaw Brickwork, everything we do is tailor-made to bring out the absolute best in your property and continue protecting it over time.
Our
Painting & Decorating

Process

ALL PREVIOUS PAINT REMOVED
Using a carefully chosen technique, we'll remove all existing paint from the surface and identify any repairs that need to be made.
MASONRY FILLER APPLIED
Before beginning the painting process, we'll add masonry filler where required to ensure your home is ready to paint.


SEALANT STAIN PROTECTION
A crucial, protective sealant will then be added to the surface, aiding the longevity of both your paint and brickwork below.
FINAL COATS PAINTED
Using suitable masonry paint, we'll give your London home the professional splash of colour you've been looking for.

Read Some Of Our
Painting & Decorating

Case Studies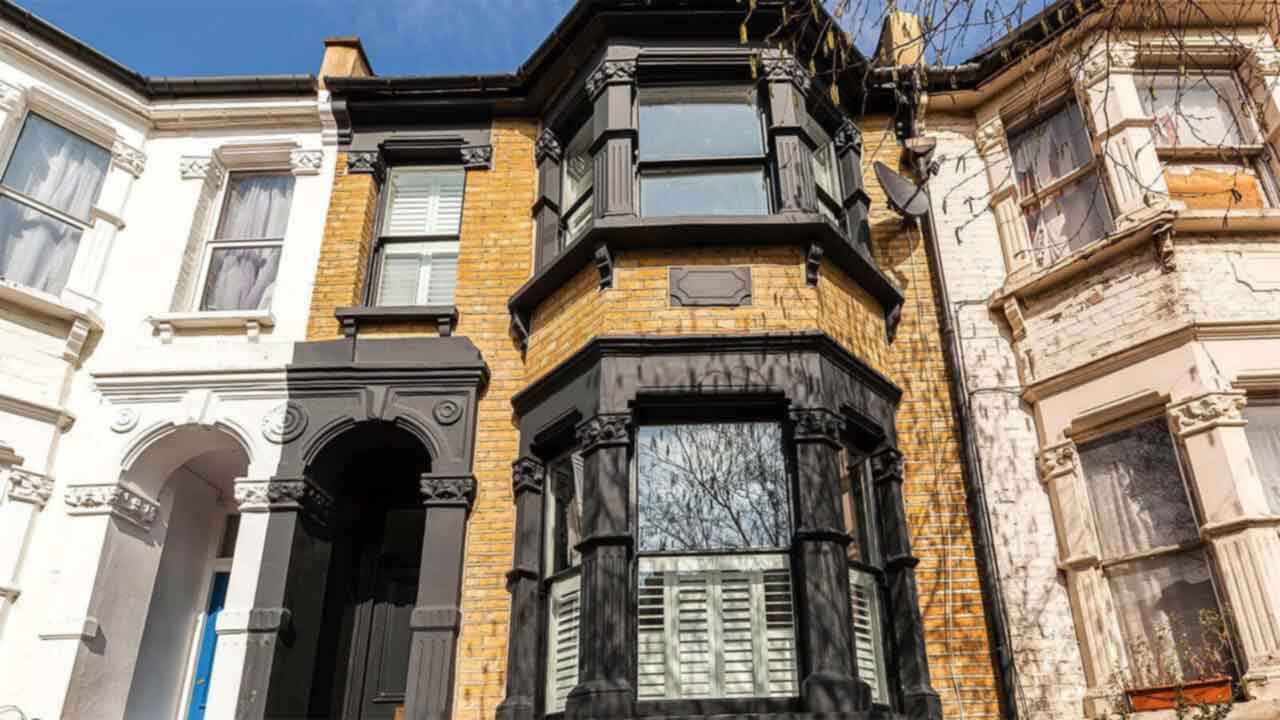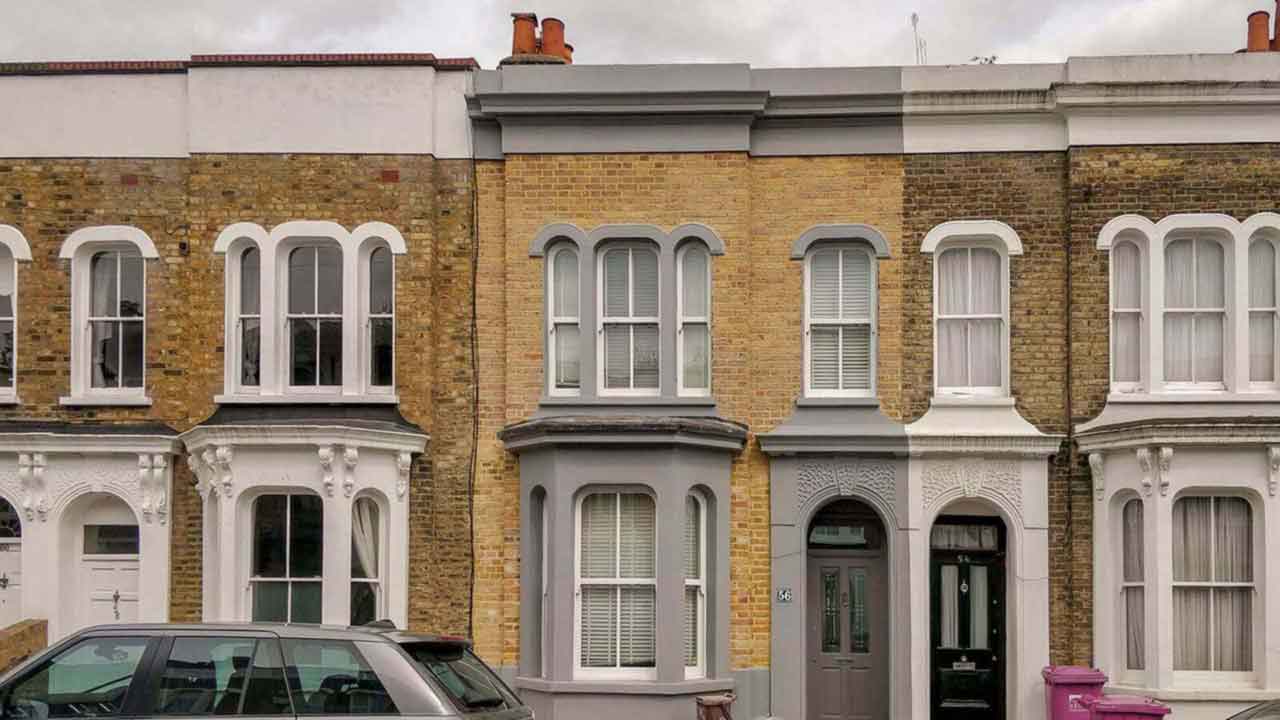 Read Typical
Painting & Decorating

FAQ's