Patios Installation London
Benefit from a professionally-installed new patio
There are various good reasons to consider adding a patio to your home. Doing so can, after all, increase your amount of practically usable living space and boost the property's market value. However, there remains the big question: which patio design should you choose?
You have various options, thanks to the expertise of our patio installers. Concrete is a cost-effective and versatile option, but you could feel more drawn towards natural stone paving, with granite, limestone and sandstone all options there, or porcelain paving instead.
Then there's block paving, which can stay the distance thanks to its impressive durability. It is also easy to maintain – as, if individual blocks in the patio incur damage, you can just replace them. Whatever your chosen material for your patio, we can both design and install it for you.
Book Site Survey
Driveway installation london
A complete driveway solution
A new driveway can make a visually attractive flourish to your property, whether residential or commercial, in London. This is especially applicable when you consider the wide range of materials and designs from which you can choose for that driveway. While we do recommend block paving, simply because it looks so good, there are other driveway options available to every homeowner.
The right choice of driveway will depend on your specific needs and preferences, but we can take you through the options. On a driveway, tarmac adds to its skid resistance, while resin-bound paving is renowned for its full permeability that lets water drain freely through the surface. Whether we install your new driveway or you already have one, we can also take care of extras - like borders, decorative edges and steps letting you walk easily between the property and its driveway.
block paving installation
Versatility and resilience
Block paving is otherwise referred to as brick paving, and for good reason: it comprises multiple bricks that can be lifted and replaced when remedial work is needed beneath the paving's surface. This is just one factor behind block paving's low-maintenance, low-fuss nature; indeed, the surface can be regularly washed with just soap and water for a lasting, fresh look.
Block paving is also available in an almost infinite variety of colours and styles. With the individual bricks, we can assemble driveways in many different patterns and shapes. Therefore, whether you want a relatively simple and traditional appearance or something much more intricate, block paving can achieve it. Even in rainy weather, the surface will continue to look good, as the material will absorb water that could otherwise simply be left as puddles.
home driveway installation london
A new vision for your property
Ultimately, we want your home to look fantastic, with a striking, welcoming entranceway professionally laid out for each and every visitor – and a brilliant garden and patio to enjoy too. This is why, when we come to your home, there's never a one-size-fits-all approach from our team. Instead, we design and build the best solution for your property, and your property alone.
This way, you can be sure that you're making the best use of every inch of your land, and will continue to do so for years to come. Naturally, if you have any ideas of your own, when it comes to your new driveway or patio, do let us know beforehand and we'll talk through the possibility of working them into our original design.
Our
Patios and Driveways

Process

Digging to Ensure Optimal Depth
It's usually essential to dig down to at least 150mm to ensure that block paving can be installed professionally.
Creating the Right Base
The foundation of the build will be a robust solution comprised of sand and screed.


Block Paving Laid
Using your chosen style of block paving our team will lay every block meticulously over every inch of the surface.
Applying Dried Kiln Sand
This fine, dry sand will be brushed into the gaps and joints of the newly installed block paving, and excess sand removed.

Read Some Of Our
Patios and Driveways

Case Studies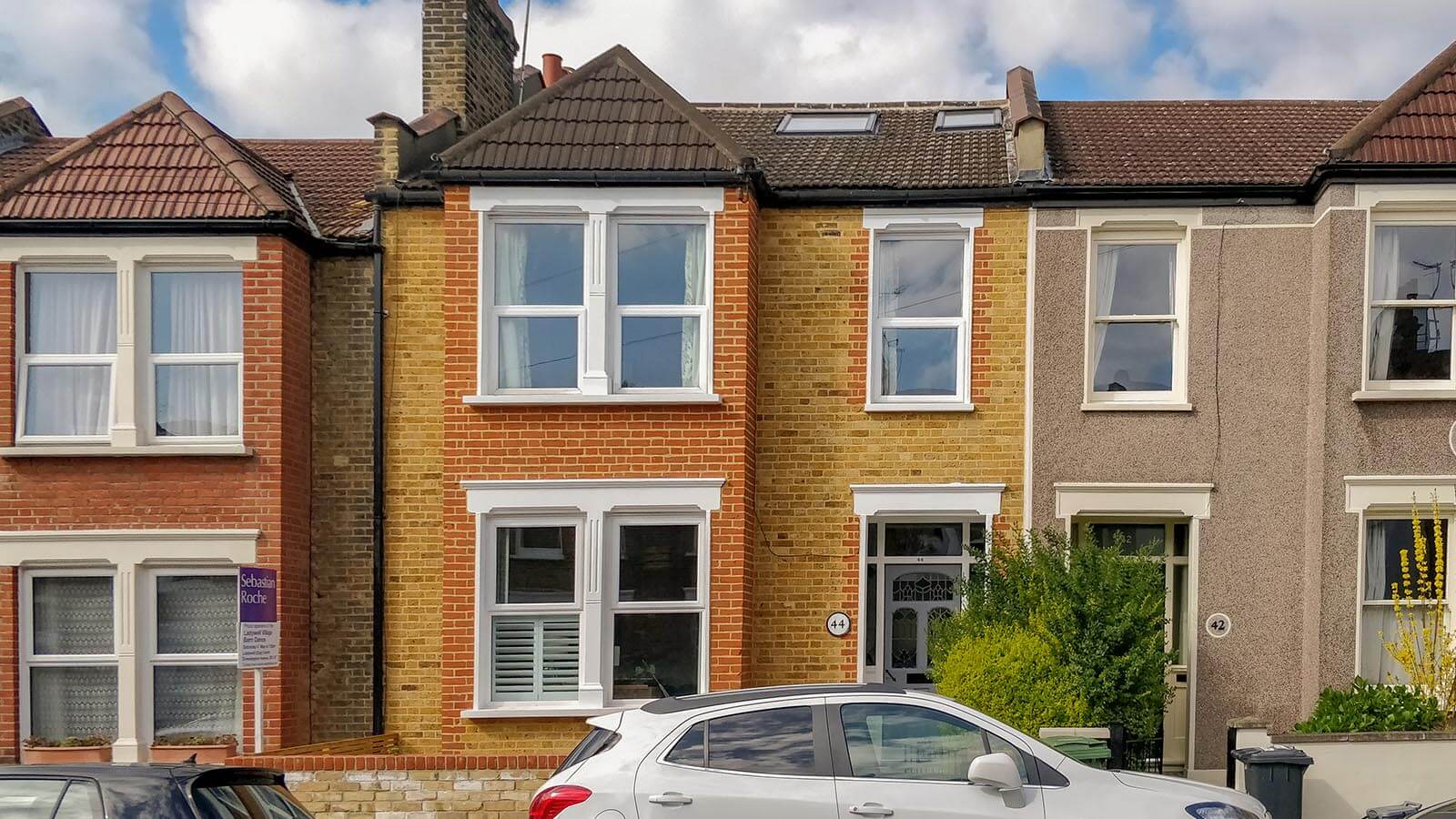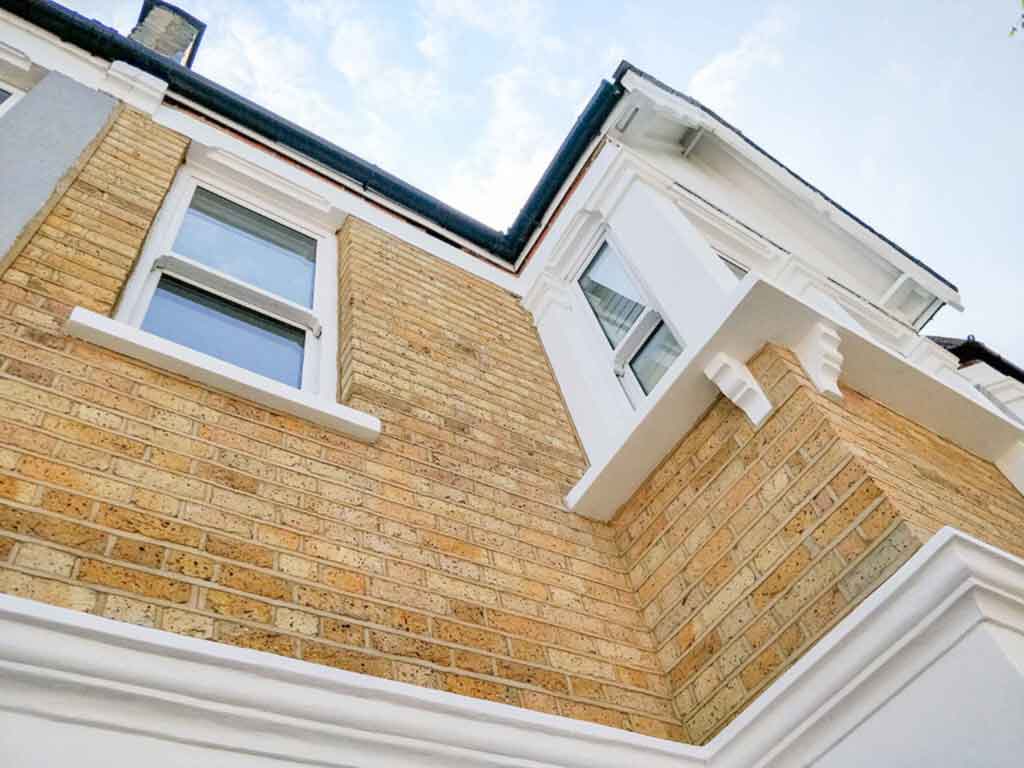 Read Typical
Patios and Driveways

FAQ's