Stone Cleaning London
Revealing Your Stonework's Original Details
On various properties, stone makes an aesthetically pleasing building material, and is also both fireproof and eco-friendly. However, as dirt accumulates on the stone, it raises the question: how should this particular stonework be cleaned? Should it be cleaned at all?
On a particularly old building, dirt can actually add to the historic charm. However, in other instances where a London building is blighted by atmospheric contaminants, organic matter growth or debris, we can determine the best way of cleaning the stone before acting on this finding. That means using the right cleaning solution to restore your property's look without risking saturating the stone and causing permanent damage. Whether the stone is granite, sandstone, limestone or something else, we will account for this to ensure we use a suitably sensitive method.
Book Site Survey
Stone Cleaning Company in London
Stonework Cleaning
Once your stone has been cleared of unsightly dirt, you could marvel in intricate details that have long been hidden. Naturally, other observers can do likewise. However, it is only with the most appropriate treatment for the given stone that such a result is achievable.
As we minimise chemical usage in our stone cleaning methods, we don't risk triggering a chemical reaction that could lead the stone to decay. Before we proceed with cleaning any stone, we discern the type of stone at hand as well as the type of dirt to be removed. We also factor in how this dirt is affecting the material and how this material could be affected if the dirt was indeed removed.
Stone Cleaning Contractors in London
Stone Thoroughly Cleaned
For cleaning stone in a meticulous but exhaustive way, we use ThermaTech equipment specially designed for the job. This technology produces a liquid spray of 150°C to effectively melt and remove many paints, surface treatments, wax, chewing gum and organic matter - including lichen, algae and fungi - from stone surfaces, often without requiring additional chemicals.
The ThermaTech system is designed for large-scale projects, while its high-efficiency motors and minimal use of both chemicals and water make it well-suited to especially sensitive areas of the stonework. On a wide range of stone, the ThermaTech technique will only affect the surface-level matter and debris, leaving the underlying material showing its true colour and former glory. Such a thorough cleaning process will spare you the necessity of further cleaning for a while to come.
London's Stone Cleaning Experts
Your Stonework Restored
Often, stone cleaning all on its own is enough to let you see your building in a whole new light. However, at times your property may require a little more of our professional attention. So, if we discover that any of your stone needs replacing, or restoring, we'll let you know and give you all the advice you need, going forward.
Once you've made your decision, we'll go ahead with completing any additional work, including replacing severely damaged stone, and restoring others. When combined with thorough stone cleaning though, you'll see every inch of your property looking striking, vibrant, and bold. This is how we want every classic, stone property in London to look, so if you own one of these wonderful buildings, contact London's leading stone cleaning and restoration company today.
Our
Stone Cleaning

Process

Dirt and Debris Cleaned
The first stage in the stone cleaning process is to clean the dust and debris that may have built up a visible layer on top of the stone.
Stone Repairs Undertaken
Any damaged stone will be carefully repaired, and we'll let you know if any replaced stone is required.


Soft Wash Clean Applied
As gentle, soft wash may be suitable for cleaning your stonework, and the removal of all dust and debris.
Chemical Clean Completed
If a test patch confirms that chemical cleaning is safe, we may apply this more modern method on your stonework.

Read Some Of Our
Stone Cleaning

Case Studies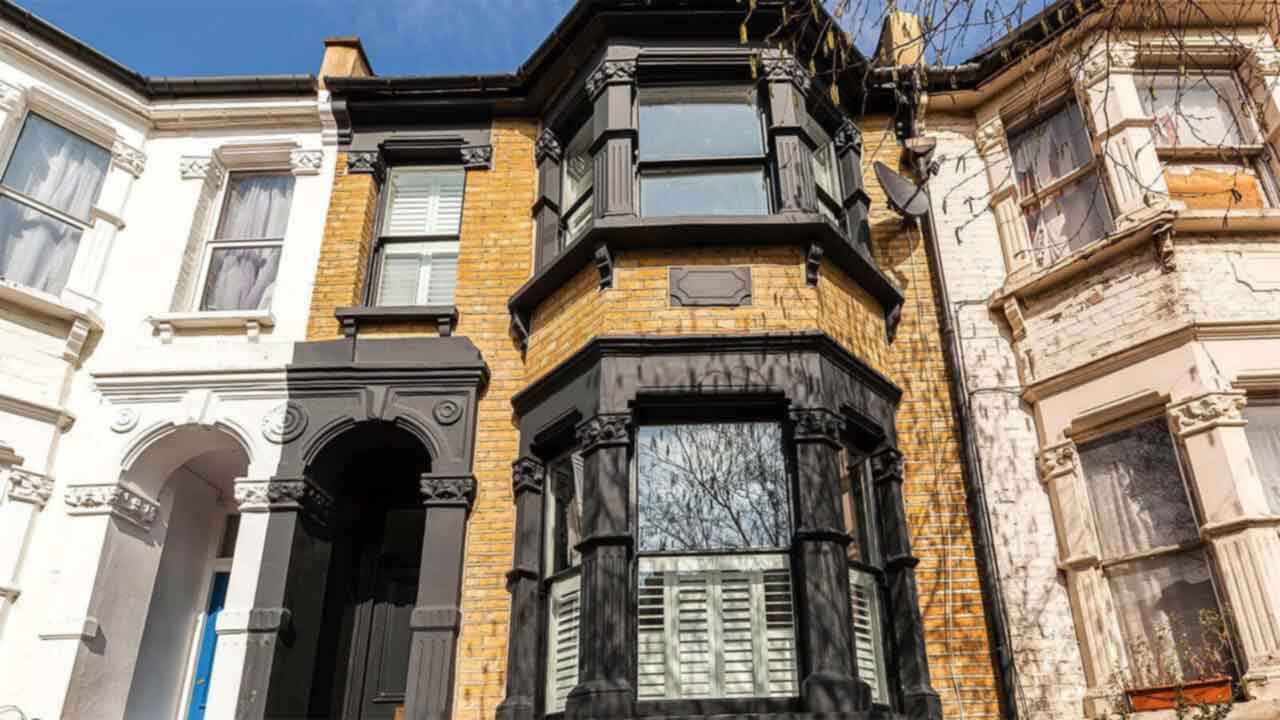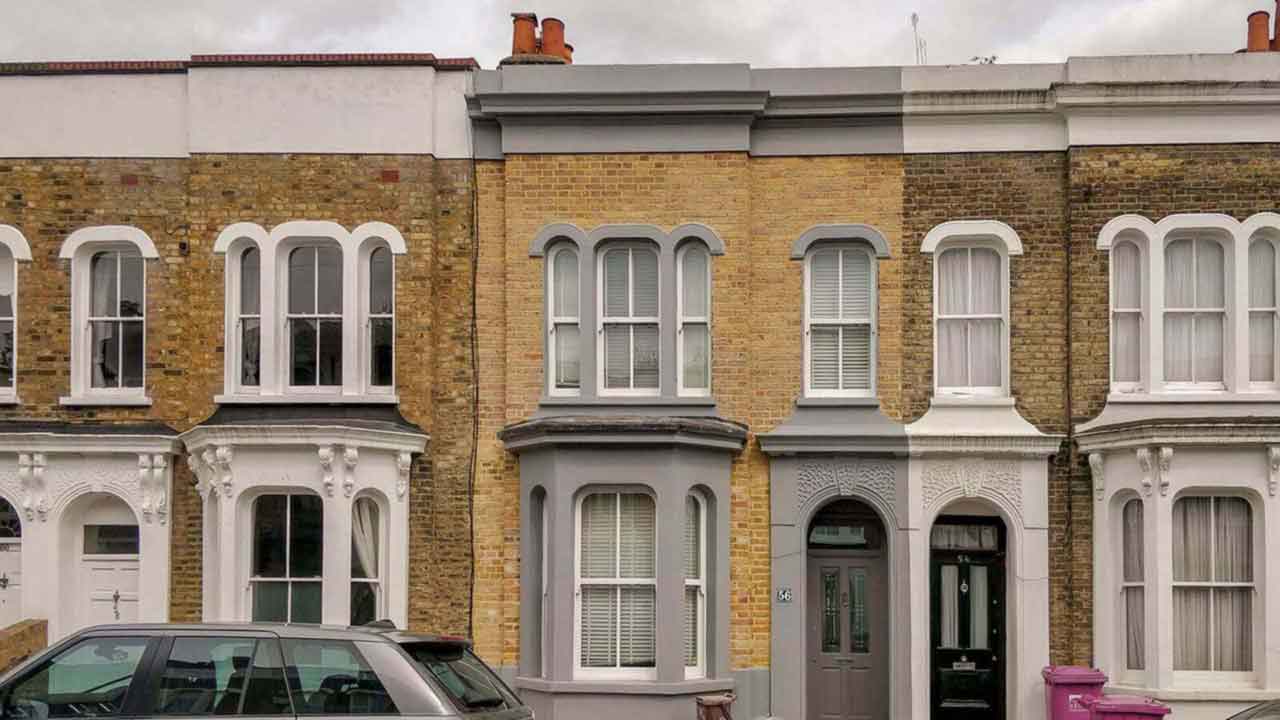 Read Typical
Stone Cleaning

FAQ's