Render Cleaning London
Low-pressure washing for a high-impact finish
Render has become popular as an exterior surface on various buildings. This is for a number of reasons, including the range of finishes – including smooth, textured, brick effect and more – available with render, which also does not need painting after application.
However, despite common claims that render is "maintenance-free", its exposed nature means that it can actually collect dirt and organic matter, such as moss or algae, as the years pass. Subsequently, the render can discolour, turning red or even green.
All the same, though, the worse-for-wear render should not be subjected to high-pressure washing, as this can damage the render. Fortunately, we have professionals who can use specialist products and equipment to apply the low-pressure washing your render needs.
Book Site Survey
render cleaning contractors in london
Soft-washing render
As your render is increasingly infected by the likes of moss and algae and has the unsightly staining to show for it, you could be at a loss as to how to treat the problem. However, our experts can use the technique of soft washing to rid your render of organic matter and atmospheric pollution in a safe and environmentally-friendly way.
This approach works on a wide range of renders, including K Rend, Moncouche and Weber renders, which can be prone to bacteria and mildew stains. The cleaning solution will be applied at a low pressure to ensure that render surfaces are gently cleaned without the building's substrate incurring damage. A soft wash will leave the render looking as though it has been freshly applied.
render cleaning in london
ThermaTech magic
One undoubtedly valuable weapon in our render-cleaning arsenal is the ThermaTech super-heated water system. This piece of equipment is suited to various cleaning tasks, and we can adjust our 110v ThermaTech system's pressure from 140 right down to 20 bar - and lower still through using pressure-reducing guns. This makes the technology ideal for gently cleaning delicate substrates.
Whether the render you would like us to clean is part of a domestic property, school, hotel, office or any other building in London, we can soon be there with our ThermaTech equipment. The machine can be adjusted to heat the contained liquid as much as 150°C, and the spores responsible for that ugly staining will be killed as the liquid is sprayed onto the surface and takes effect.
london's render cleaning experts
Brighter, cleaner properties
With render being such a popular way to weatherproof and decorate a home's exterior, we aren't limited to locality when it comes to render cleaning. We come to properties in the north, south, east and west of the city, cleaning render on behalf of home and property owners alike. Whether using a soft wash or chemical cleaning method, the vibrancy of your property is our priority.
As we also happen to be professional renderers ourselves, however, we can also take care of render repairs, and even add whole new areas of render, if required. When you have Jigsaw Brickwork's number in your contacts, you'll never have to work with another render specialist in London again. If you have any questions for us, that aren't answered in the FAQs, below, please get in touch to discuss render services for your property.
Our
Render Cleaning

Process

Dirt and Debris Cleaned
The first stage in the render cleaning process is to clean the debris and dust that may have built up a layer on top of the render.
Render Repairs Completed
If any of your render has become permanently damaged, we'll repair these areas first and allow the render to set.


Soft Wash Method Applied
If appropriate, a soft wash method will be sufficient in restoring your render to its vibrant best.
Chemical Cleaning Undertaken
If chemical cleaning is safe for your render, this method will be applied to leave a clean, long-lasting finish.

Read Some Of Our
Render Cleaning

Case Studies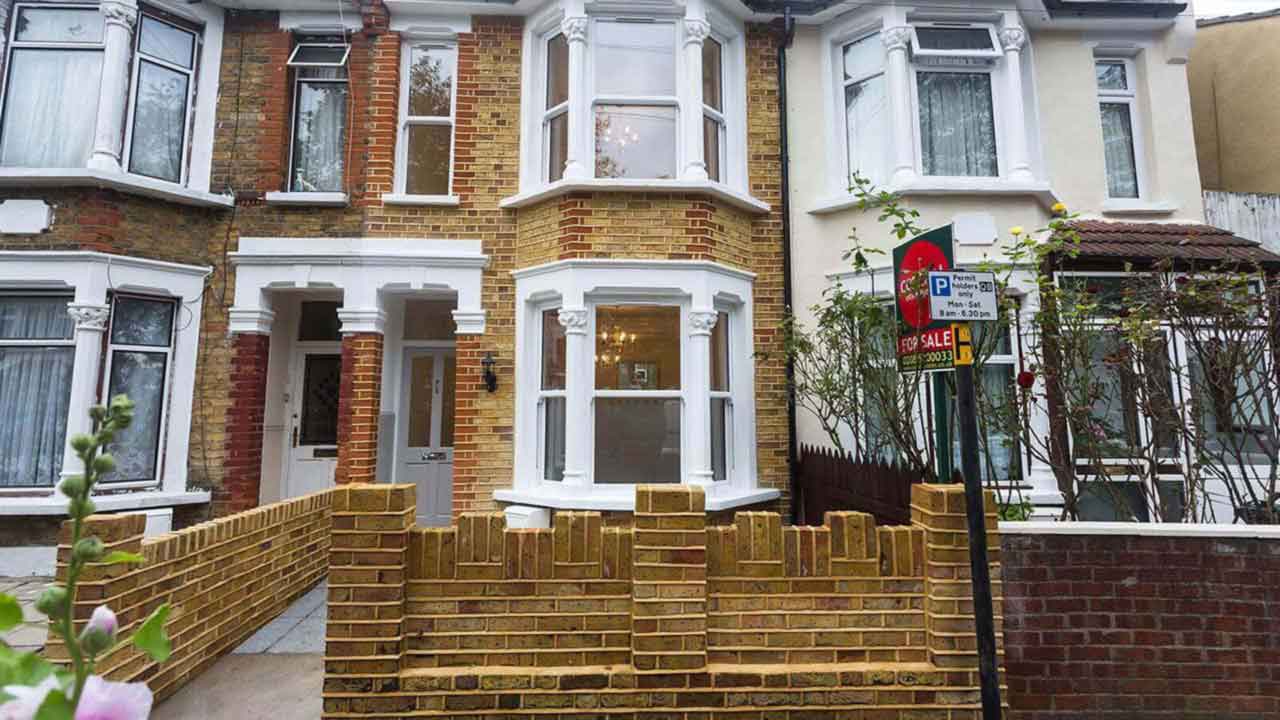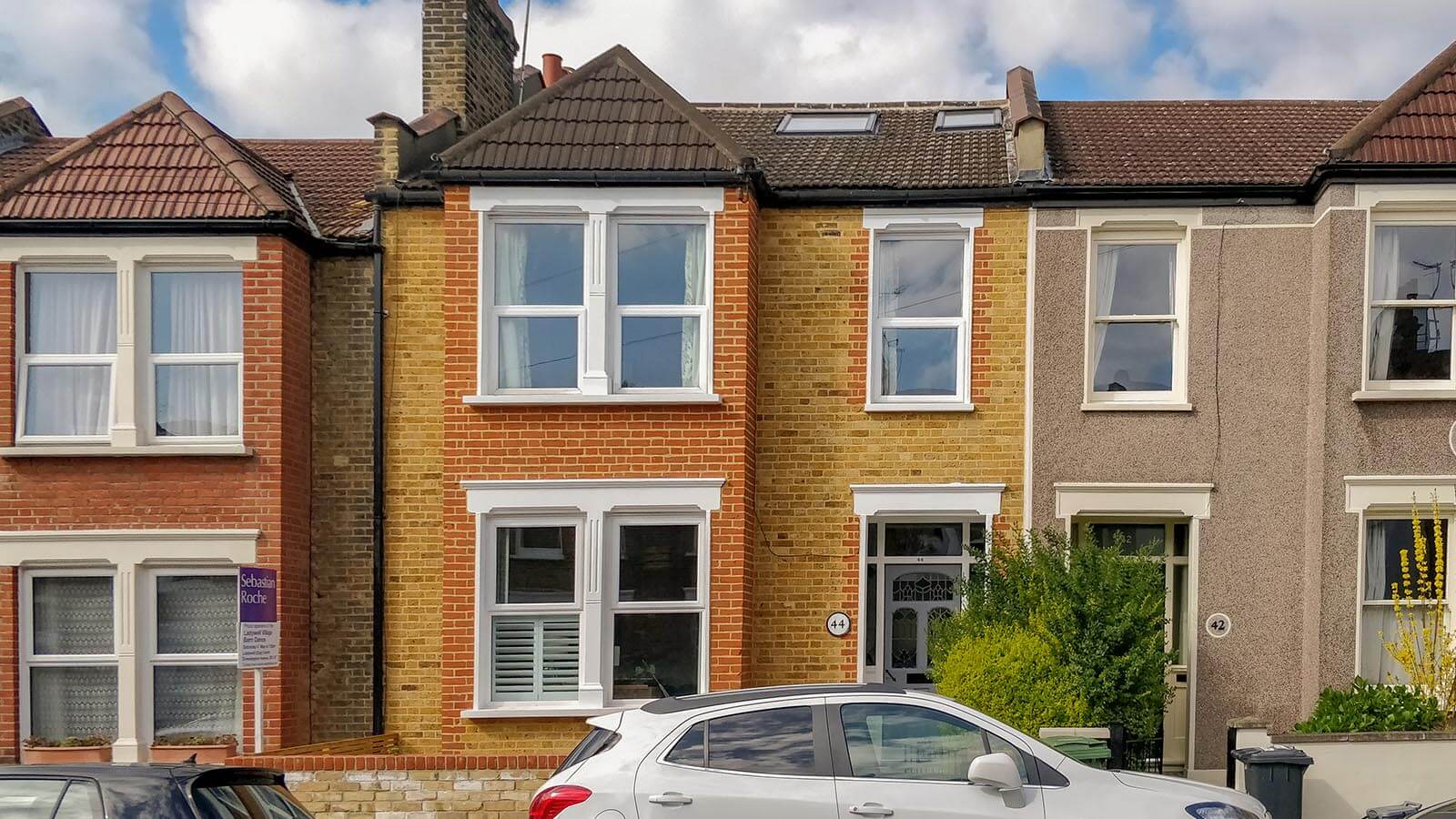 Read Typical
Render Cleaning

FAQ's