Driveway & Patio Cleaning London
Giving Your Property a Sparkling Finish
Like anything else in life, a patio or driveway requires a little maintenance and TLC over time to continue looking great. At Jigsaw Brickwork, we have the experience and equipment to carefully and efficiently clean the patios and driveways around your home.
Using the most up-to-date technology, our ultimate aim is to restore the concrete, stone, tarmac or block paving around your property to its original glory – and leave you with a sparkling new surface to admire as you move to and from your home.
Our careful cleaning process is made to remove all dust and dirt, get rid of any build up of unwanted moss or algae, and ensure minimal maintenance is required from you. If you're ready for a sparkling new surface, get in touch with the team today.
Book Site Survey
Patio Cleaning Contractors in London
Patio Cleaning
Naturally, we use advanced pressure-washing technology – but, at Jigsaw Brickwork, we do like to be more precise in our methods. We won't simply power-wash your patio and leave it to dry, as this can lead dust and debris to dry and stick around.
In order to achieve the clean, smooth finish we're hoping for, what we'll do instead is follow a careful, four-step process that attacks dust, debris, algae and moss and leaves your patio with a smooth, clean finish. To see the results for yourself, simply get in touch with us today.
Driveway Cleaning Experts in London
Driveway Cleaning
Similarly, our London driveway cleaning process is designed to bring out the absolute best in your driveway. We excel on every kind of contemporary driveway material around, removing dust, dirt and soot that sticks to the top layers – and pesky weeds that can pop up in-between paving.
We'll clean every inch of your driveway, ensuring that the regular build-up is removed and the surface underneath left spotlessly clean. More than that, however, we'll ensure that the dirt we clean isn't just washed a few feet away, but is completely removed and unable to dry elsewhere on your driveway. We will leave your surface clear of debris, algae and moss and looking as good as the day it was laid.
Our
Patio Cleaning

Process

CLEAN PATIO AREA
Starting with a careful sweep and removal of loose dirt, we'll cover every inch of the surface before power-washing the area.
REMOVE ALL ALGAE & MOSS
This crucial step of the process ensures that any build-up of material is removed and cannot immediately return to the surface.


HOSE DOWN AREA
We'll power-wash the entire area, removing the rest of the dust, dirt and debris that has built up over time.
USE STEAM CLEANER
Finally, on the more troublesome areas, we can also apply a final, steam-clean finish that leaves your surface looking its best.

Read Some Of Our
Patio Cleaning

Case Studies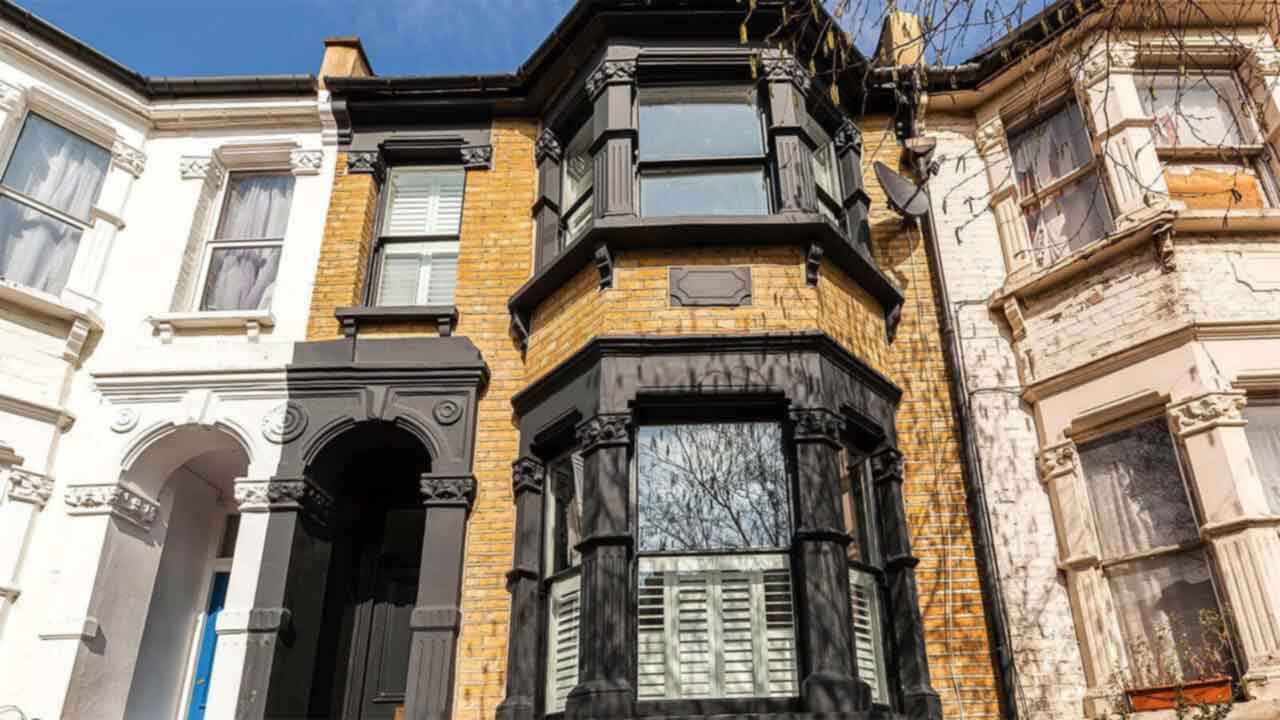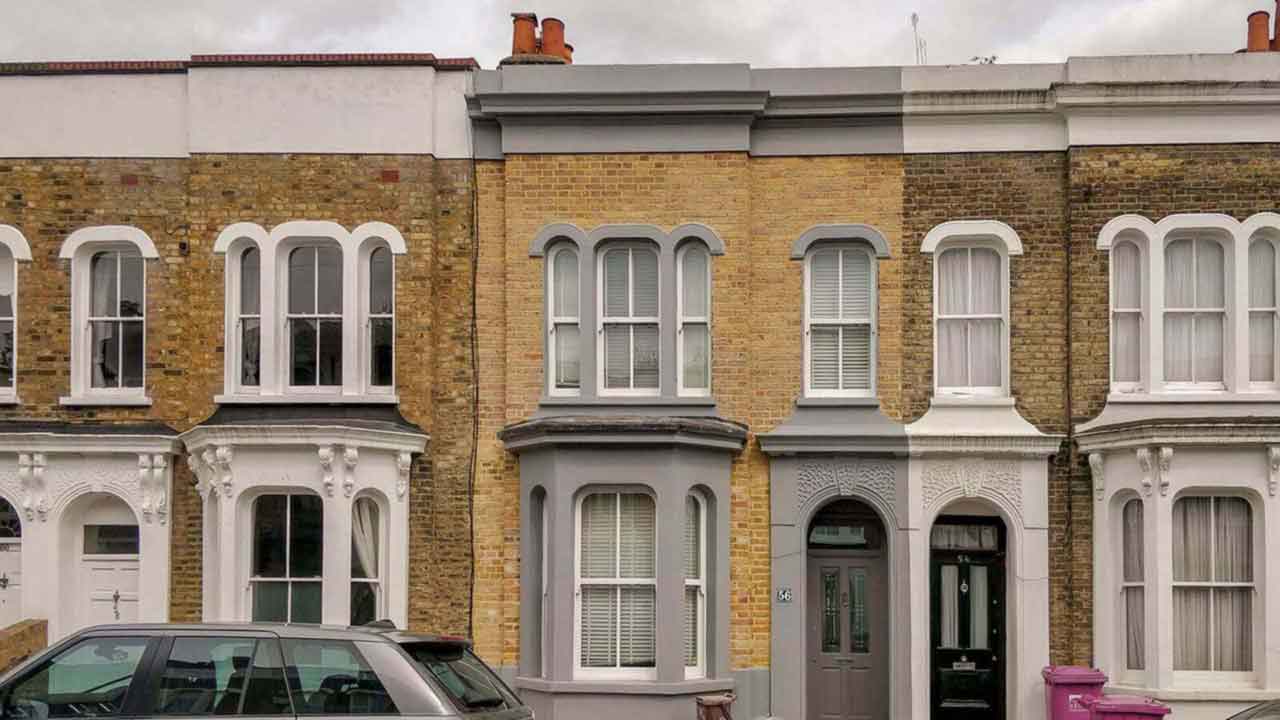 Read Typical
Patio Cleaning

FAQ's