Graffiti Removal London
Making your property look clean and professional again
If your property in London has attracted graffiti, you might be considering leaving it in place or, at least, delaying its removal. However, leaving graffiti untouched can carry its own risks, including reducing the value of a property, which could also attract further graffiti.
All the same, though, graffiti removal is no easy task for the cleaning novice. Graffiti can start damaging the underlying substrate from the moment of application. Furthermore, attempting to remove the graffiti in the wrong way can result in more damage than the graffiti alone.
This is why, if your property has been blighted by graffiti, you should seek a professional's help in removing it. At Jigsaw Brickwork, we are trained in using sensitive, eco-friendly materials to lift graffiti from a surface without leaving unsightly ghosting or shadow.
Book Site Survey
Graffiti Removal Contractors in London
Quickly removing graffiti
The sight of graffiti can have an array of unfortunate repercussions for your building. If it's a business building, the graffiti could lead potential customers or clients to form negative first impressions. Graffiti can also indicate - rightly or wrongly - that the property is neglected and uncared for. Consequently, it can become a magnet for acts of anti-social and criminal behaviour.
Certain instances of graffiti should be removed as a matter of urgency - especially if they are offensive or promote hate and discrimination. On your call, we can quickly spring into action to completely remove the graffiti at a time suitable for you - even if that graffiti is several storeys high. Surfaces on which we can work include stone, concrete, metal, plastic and glass.
Removal of Graffiti in London
A professional solution
In treating the graffiti, we can act carefully to ensure that its removal leaves no discernible trace of its existence. The correct balance of chemicals and water is crucial to this task, which is why we routinely use the well-regarded ThermaTech cleaning equipment for removing graffiti. With this technology, we will extensively spray liquid heated up to 150°C, leading the graffiti to melt under pressure.
The system also allows us to lower the concentration of chemicals while increasing the milder agents' performance in the cleaning solution. As a result, the rest of your building will be suitably protected even during particularly rigorous cleaning jobs. Whether the graffiti-affected surface is marble, limestone, masonry, pebble dashing or of any other type, the ThermaTech will work its magic while maintained at a tightly regulated temperature.
effective graffiti removal solutions in london
Your building restored
Ultimately, we'd love to see every building in the city stripped of graffiti, but that's a tall order even for us. For now, we're more than happy to focus entirely on the people who come to us for help. Experts in how to get the best out of your classic brickwork, even if it's entirely covered in graffiti, no job is too big or small for our professional team.
Plus, once the graffiti is removed, you are free to decide what's next for your property. Would you like to add a new hue to your exterior walls? See your brickwork fully restored with quality lime mortar and replaced bricks? Perhaps add a layer of vibrant render? With Jigsaw Brickwork on hand, you'll have every option you can imagine readily available.
Our
Graffiti Removal

Process

Scaffolding Erected if Required
You won't need to hire another contractor if scaffolding is needed to get to the graffiti on your property.
Soft Wash Clean Applied
If the soft wash process is right for the graffiti, we'll use this safe, un-abrasive method to remove it.


Chemical Cleaning Method
A test patch will show us exactly which method to apply. Chemical cleaning is safe and effective on many materials.
Hand Cleaning Graffiti
At other times, we may be required to apply a small amount of force and safely remove the graffiti by hand.

Read Some Of Our
Graffiti Removal

Case Studies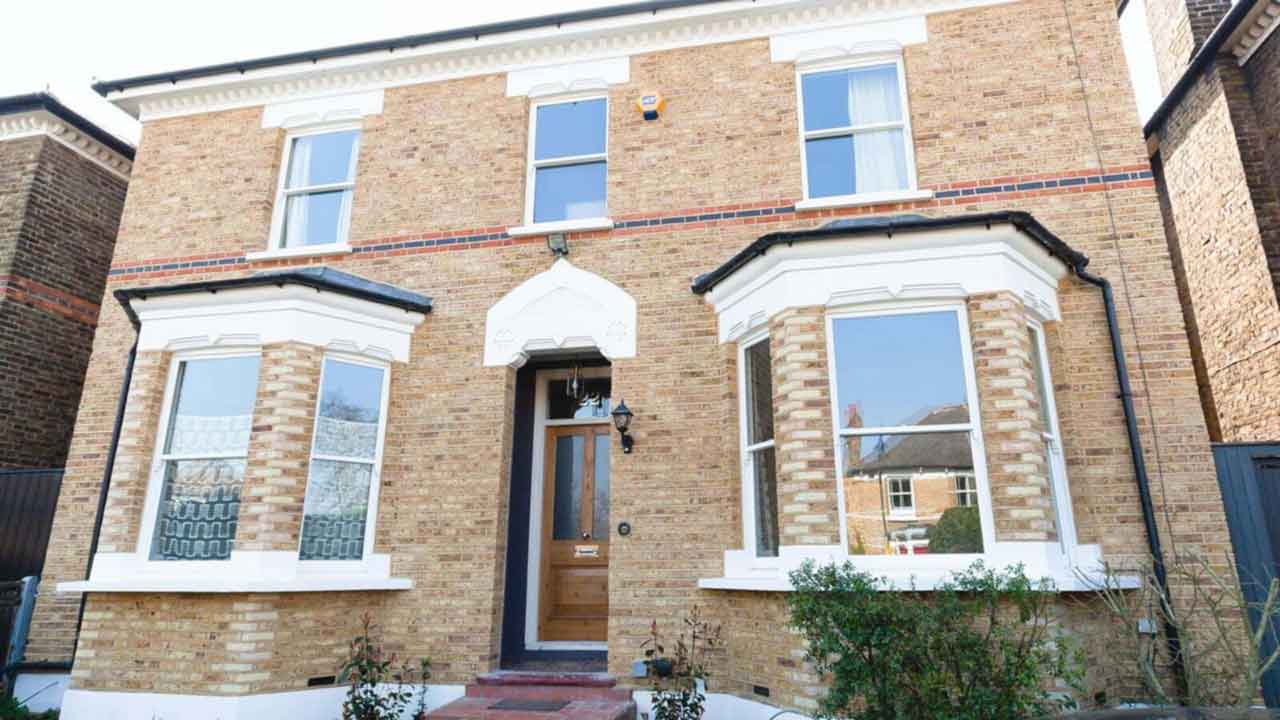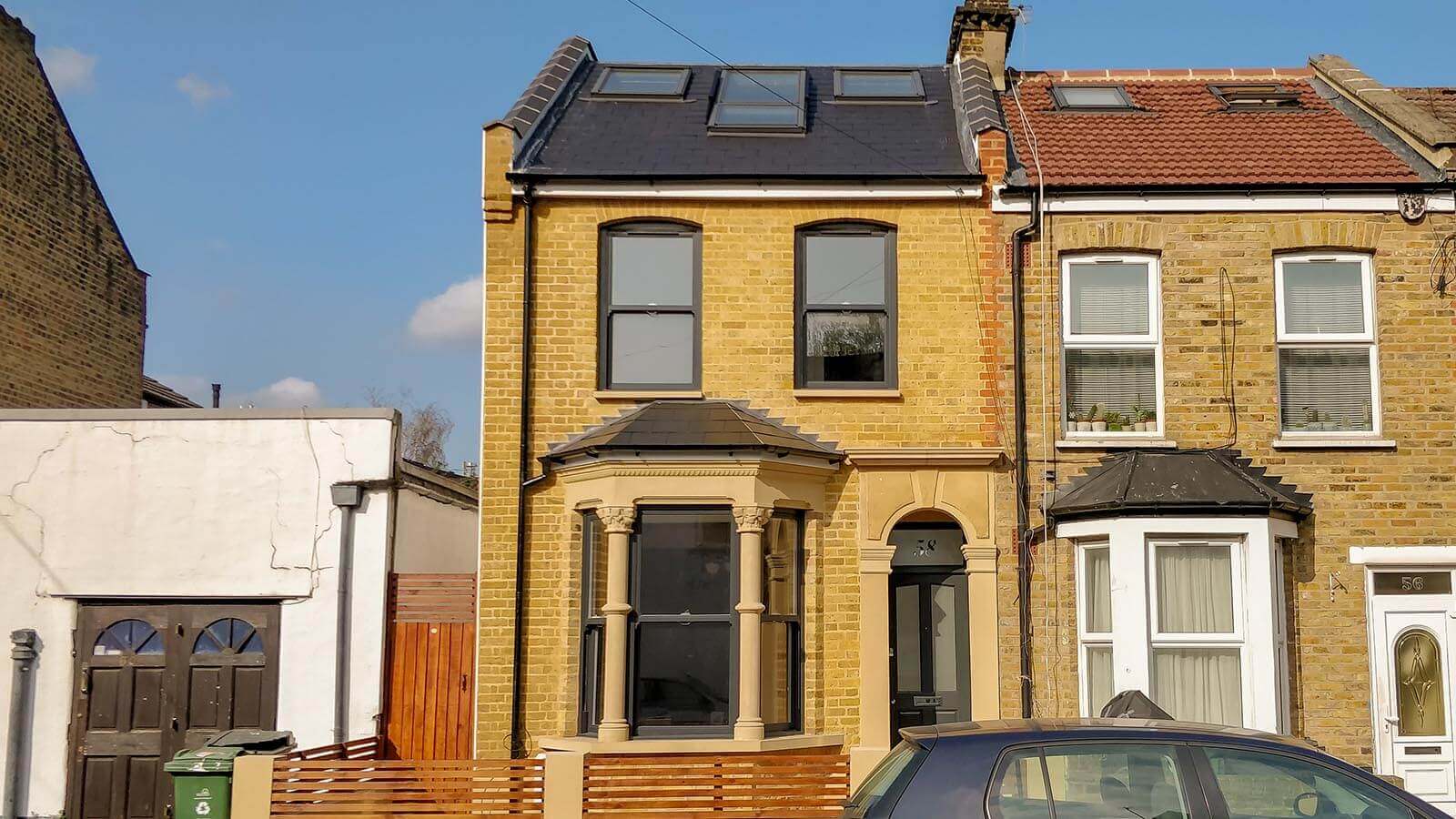 Read Typical
Graffiti Removal

FAQ's