Welcome to Jigsaw Brickwork experts in building and restoring all types of garden walls. Our bricklayers are bespoke garden wall experts, who can remove your existing wall and rebuild you a new wall with matching London stock bricks. Jigsaw Brickwork offer a brick matching service, whereby our tradesmen will find you the same, if not similar bricks to match your properties existing walls. This will give your home uniformed look and all the bricks will look natural and vintage.
Book Site Survey
Rebuild Front Garden Walls
Walls built using reclaimed London stock bricks
Victorian properties were built with garden walls using the same bricks as the house, the problem is that over the years homeowners may have removed the original wall and rebuilt the front garden wall using different bricks. Jigsaws bricklayers have a vast amount of experience in building vintage garden walls, our bricklayers can build your wall to look the same as the bricks used on your house. The first thing that happens is that Jigsaw Brickworks garden wall team will source matching bricks for your home. They will get the same if not very similar bricks to match your home. They will then remove you old wall and build your new garden wall, the design of your garden wall can be however you want it to be but within council regulations. The garden wall will be built and jigsaw brickworks team can source metal railings for you, if you want to incorporate that into your design.
Now that the garden wall is built, jigsaw brickworks repointing team can now carry out repointing the same as your home. This pointing can be made up using pigments the same colour and style as your house.
Restore The Bricks On Existing Walls
Brick restoration on the garden wall
Some victorian properties still have the original garden wall intact on the property. Jigsaw Brickworks restoration team can take a look at this wall and if possible restore it.
This is done by firstly removing all the mortar from the brick work, then the bricks will need to be cleaned and all dust and carbon that may have built up over the years be removed. Now that this is completed, the bricks will need to be restored and any damaged bricks replaced, Jigsaw Brickworks restoration team can source the exact matching bricks and restore your garden wall back to how it was originally built. Finally the last step is that jigsaw brickworks team will carry out repointing to match the existing style of your house. This is carried out by firstly matching the colour for the pointing and secondly matching the pointing style. This will leave you with a beautifully restored garden wall.
Our
Build Front Garden Walls

Process

Remove Existing Garden Wall
The first step is to remove and dispose of the properties existing bricks and metal work.
Remove and Fill Foundations
The next step is to remove the existing foundations and replace with new strong foundations


Rebuild using matching bricks
Now the garden wall is built using matching London Stock bricks to give a vintage look the house
Repointing to Match The House
Finally repointing work is carried out to match the victorian properties existing pointing.

Read Some Of Our
Build Front Garden Walls

Case Studies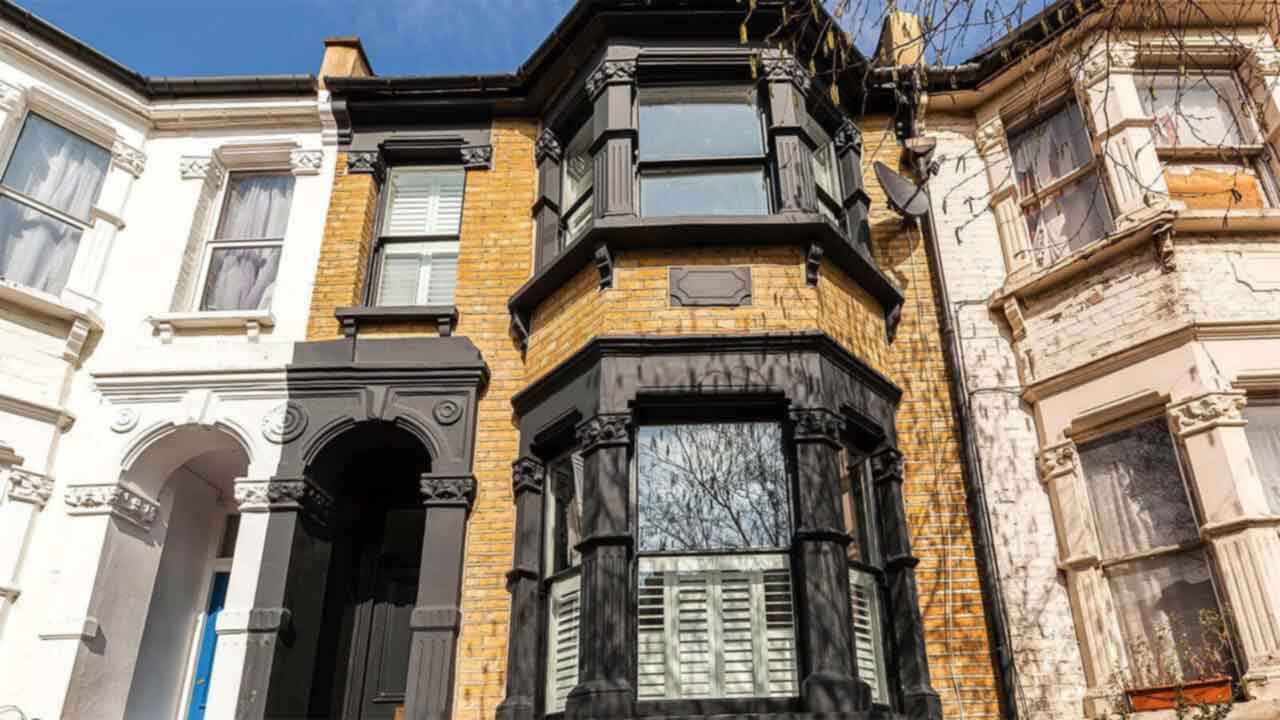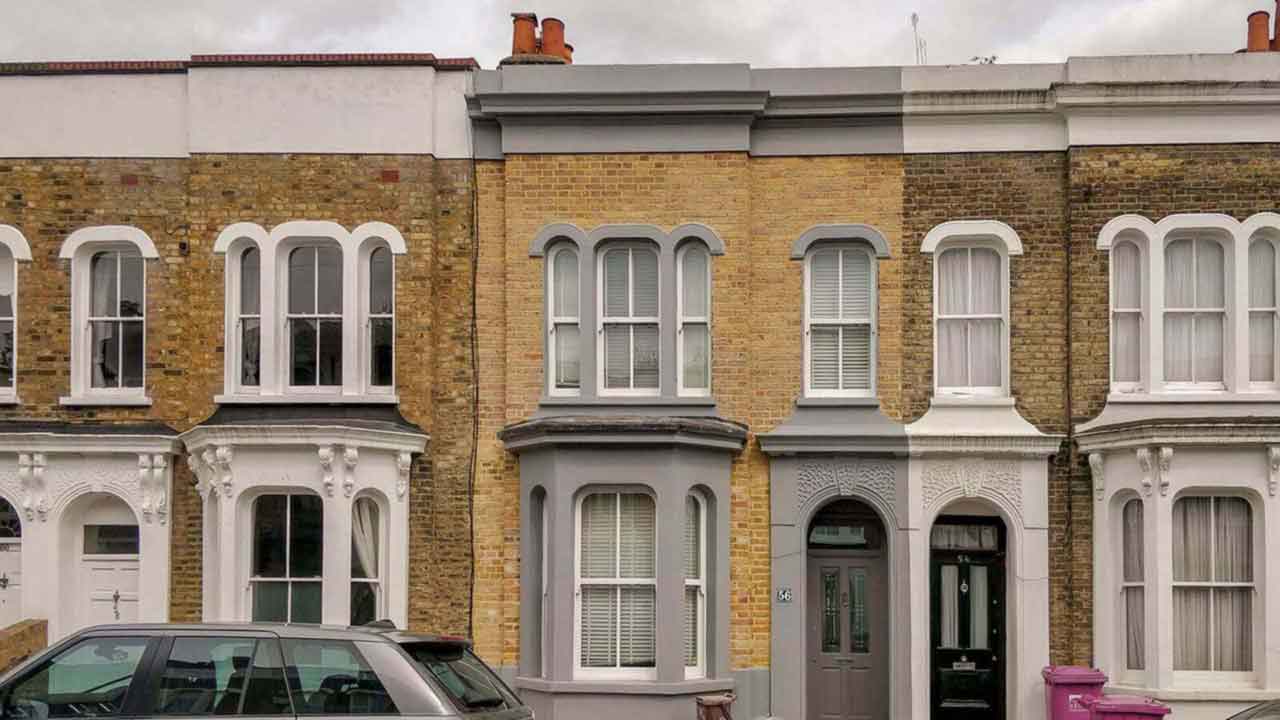 Read Typical
Build Front Garden Walls

FAQ's